How Arcadia is Addressing its Coyote Problem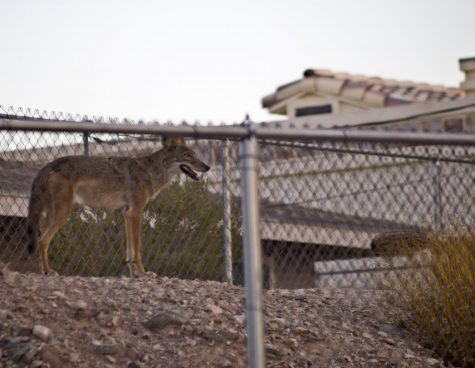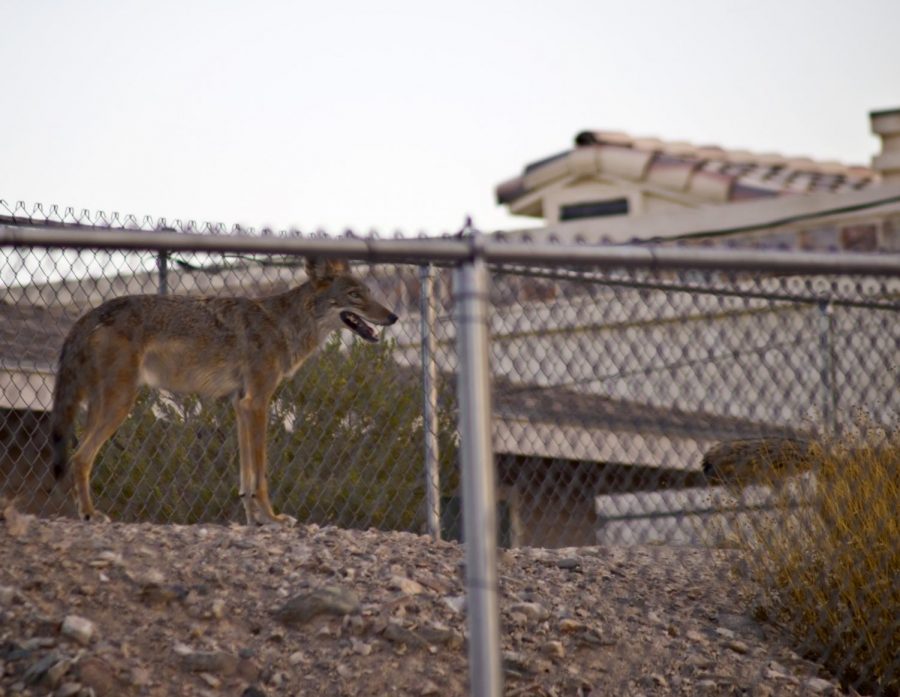 In recent years, Arcadia and other San Gabriel Valley cities have experienced an increase in coyote sightings, especially in more urbanized areas. Known for being clever and highly adaptive animals, coyotes pose a serious threat to pets and humans. While the coyote population hasn't necessarily increased, these rising sightings and encounters have alarmed many residents.
In 2017, around the time sightings started increasing, The City of Arcadia was sued by the People for the Ethical Treatment of Animals (PETA)  for trapping and killing coyotes. During the lawsuit, PETA pointed out that the California Department of Fish and Wildlife has reported that "trapping is an ineffective long-term solution" for controlling coyotes—contrary to many cities' wildlife solutions. In addition to the backlash from animal activists, videos of pet attacks and other dangerous coyote confrontations started trending, provoking even more fear and pressure to find a solution within communities. 
Prompted by the uproar, cities began exploring different, non-lethal approaches to preventing coyote attacks. In 2019, the San Gabriel Valley Council Of Government (SVCOG)  introduced a regional program to help combat the threat of coyotes—one of the only regional programs of its kind in the country. 
Based primarily on education and resourcing, SVCOG's main goal is "to ensure the safety of residents and pets". The program hosts a variety of resources including hotlines, pet safety planning, crisis intervention, online reporting as well as workshops and training. Currently, 10 San Gabriel cities are a part of the program: Alhambra, Arcadia, Azusa, Covina, Irwindale, Montebello, Rosemead, San Gabriel, San Marino, and Temple City.
SVCOG's program also stresses the importance of coexisting with wildlife. Their education resources focus on teaching citizens to access coyote encounters on a tier-based system. Tier 1 includes non-confrontational coyote sightings in residential areas, while Tier 5 covers human attacks and injuries. Tier 5 involves the most serious form of investigation by the California Department of Fish and Wildlife and can result in the removal of the responsible coyote, and in some cases, euthanization is considered. 
The effectiveness of this program can be examined in the decrease of coyote reports from 2018 to 2020.  In 2018-2019, Arcadia received approximately 300 calls or emails concerning coyotes. From 2019-2020, that number dropped to 120, 93% of them only involved lower-tier issues. 
This upcoming November, many San Gabriel cities plan to renew SVCOG's program for its success. To keep your own pets and family safe, remember to put away food and research hazing techniques to keep coyotes away.
Photo courtesy of WIKIMEDIA-COMMONS.COM