June 2, 2021
Each year, many juniors and seniors look forward to prom, which is typically held near the end of the year. However, due to unusual circumstances...
June 1, 2021
The graduating class of 2020 was met with a lot of surprise when the pandemic struck, forcibly resulting in the abrupt cancellation of many typical...
Arcadia's Tiny Shelter Project for Homeless
May 28, 2021
The Arcadia City Council is trying to fix the issue of homelessness within the city by building multiple tiny homes on the County Land at the...

Loading ...
Mar 12 / Boys Varsity Volleyball

Mar 10 / Boys Varsity Volleyball

Mar 10 / Boys JV Volleyball

Mar 9 / Boys Varsity Baseball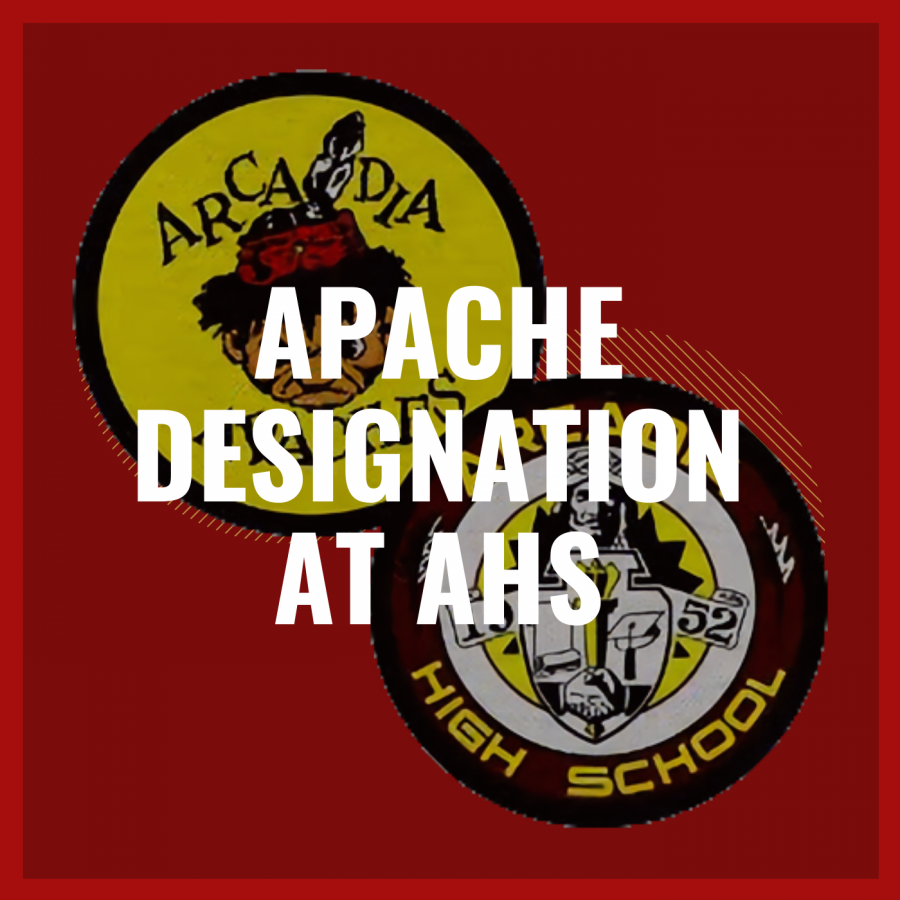 In this podcast we will discuss Arcadia High School's usage of the name "Apache" to represent our school. Over the past few decades, people...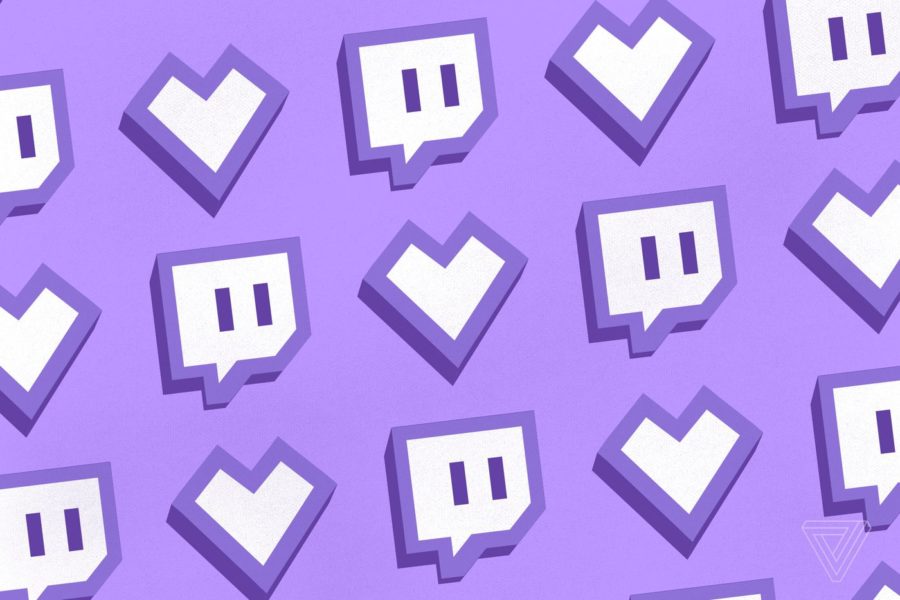 Sean Yang, Staff Writer
May 28, 2021 • No Comments
As we are still currently in a pandemic, a lot of people have turned to online entertainment as a way to keep themselves occupied while at home. One specific platform that has experienced growth during the pandemic is Twitch,...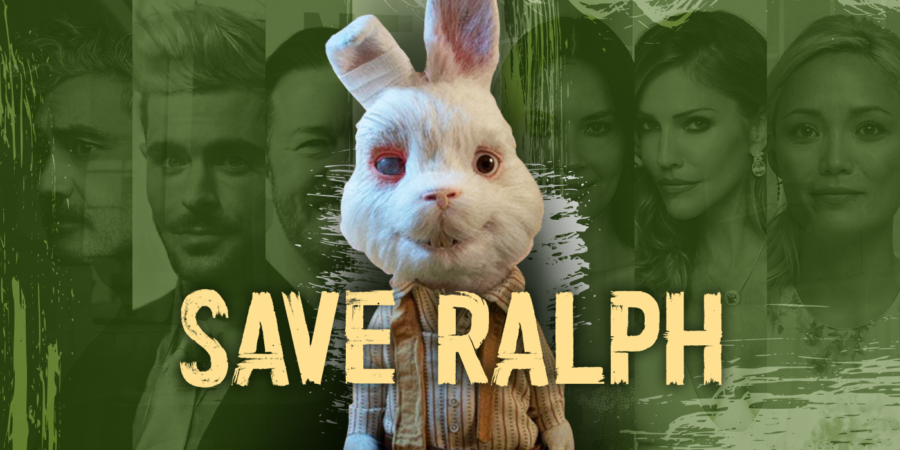 Madison Yee, Staff Writer
May 25, 2021 • No Comments
According to Humane Society International (HSI), an estimated 115 million animals worldwide are held "captive" for laboratory tests each year. However, in most cases, these animal tests don't correctly predict human...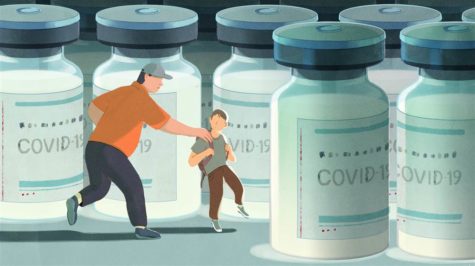 Getting Vaccinated Against COVID-19 is a Civic Duty
May 22, 2021
The dangers of misinformation have become especially evident over the last year. Claims about the risks...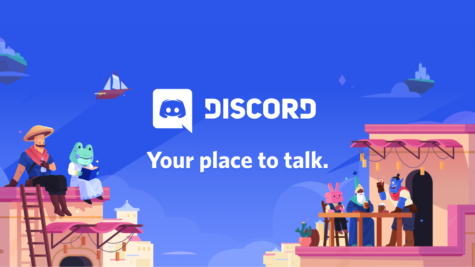 May 20, 2021
I made a Discord account a few years ago for reasons which I've long forgotten. I then proceeded to...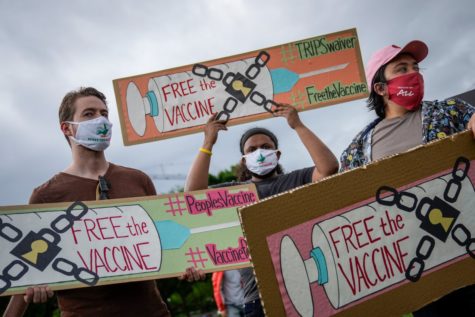 We Must Suspend Vaccine Patents
May 18, 2021
The U.S. is reaching the next stage of COVID-19. With the widespread distribution of the vaccines, most...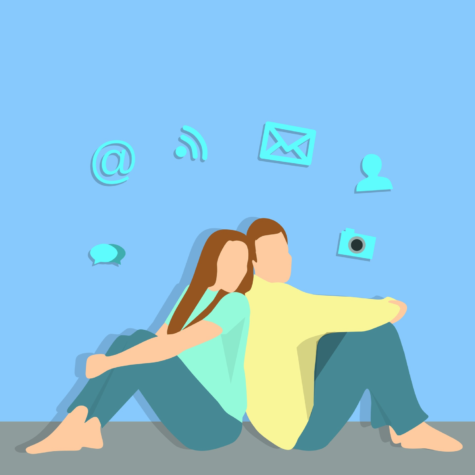 May 12, 2021
Internet friends get a bad reputation. What can a stranger you met online provide that someone you met...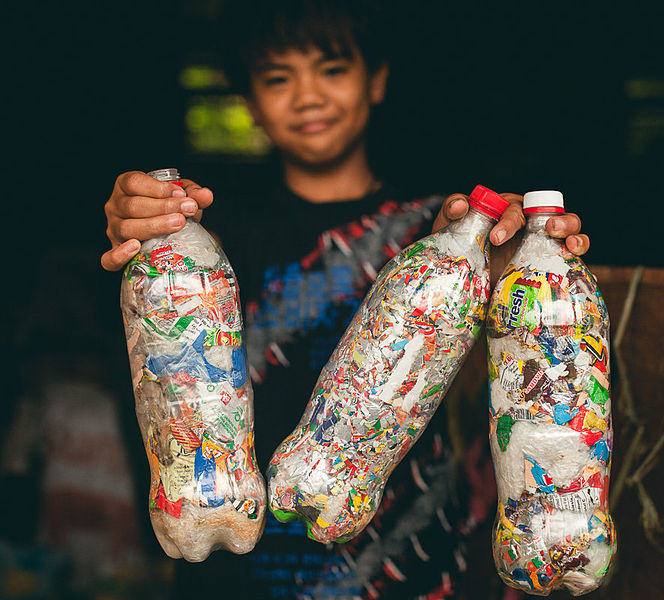 Every piece of plastic ever made still exists on our planet. And since plastic never truly biodegrades, it will all continue to exist forever. That's over 8.3 billion tons...