May 1, 2021
The theme for the month of April—the sky. Aside from it being a part of the Earth's ecosystem, the sky (along with the clouds) symbolizes space,...
AHS Returns to In-Person Learning
April 30, 2021
After a great deal of preparation and labor, Arcadia High School (AHS) reopened for in-person learning on Apr. 20. AHS students and their families...
Is it Worth it to Take the PSAT/NMSQT® and SAT®?
April 26, 2021
Lots of sophomores and juniors have kept studying for the SAT® and PSAT/NMSQT® throughout the lockdown. However, many colleges and universities...

Loading ...
Mar 12 / Boys Varsity Volleyball

Mar 10 / Boys Varsity Volleyball

Mar 10 / Boys JV Volleyball

Mar 9 / Boys Varsity Baseball

Mar 9 / Boys Varsity Volleyball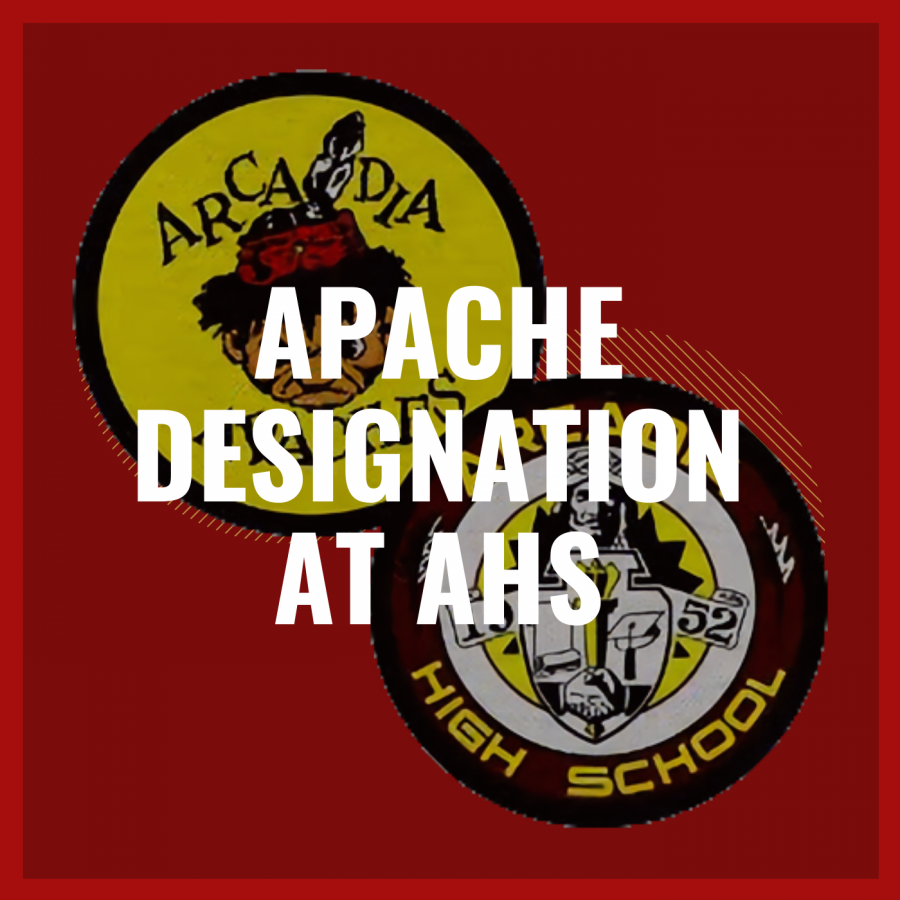 In this podcast we will discuss Arcadia High School's usage of the name "Apache" to represent our school. Over the past few decades, people...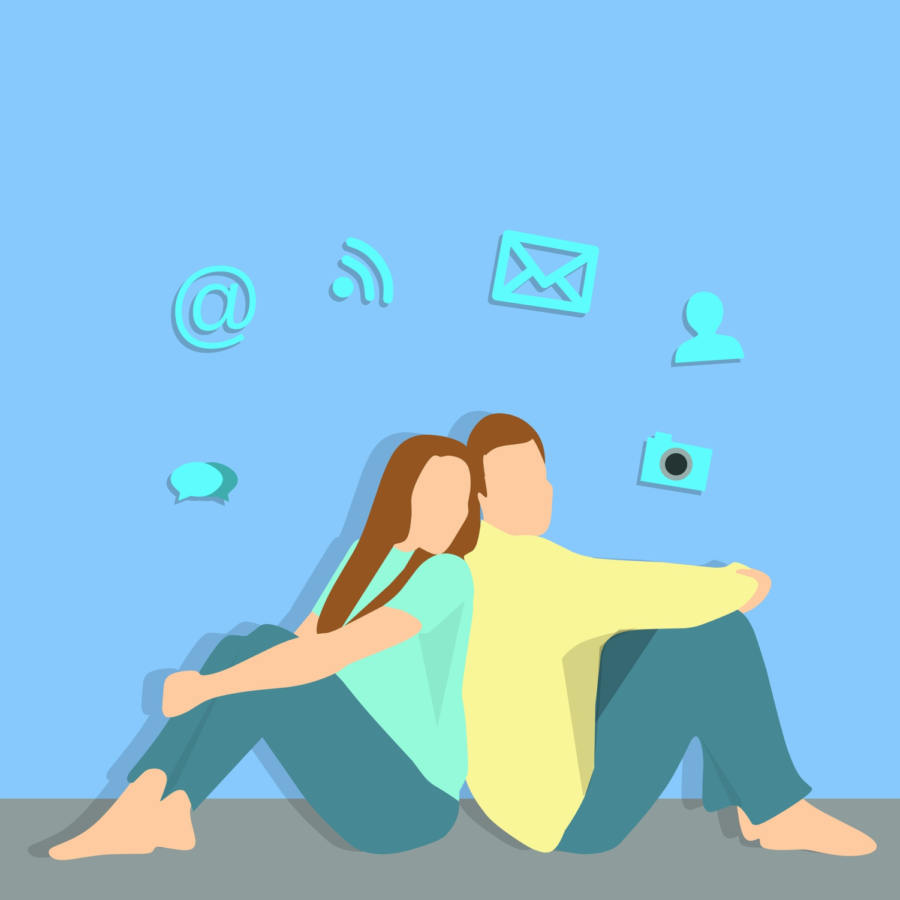 Melody Lui, Campus Focus Editor
May 12, 2021 • No Comments
Internet friends get a bad reputation. What can a stranger you met online provide that someone you met in the real world can't? And that answer varies per person. But to me, the internet has created a platform for some...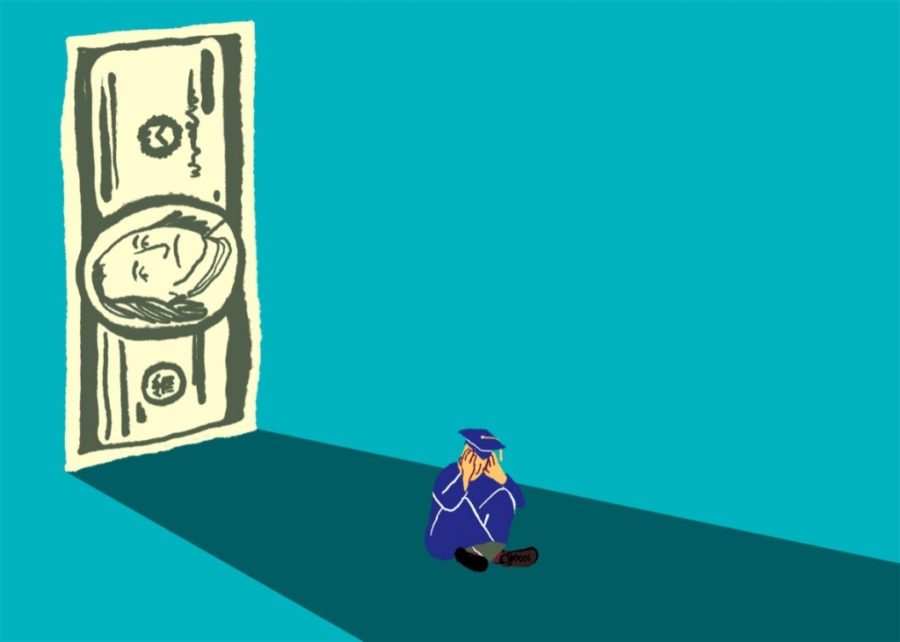 Michelle Lee, Opinion Editor
May 12, 2021 • No Comments
Higher education has always been viewed as a gateway to access better career opportunities and achieve a greater degree of economic success. With globalization and the U.S. economy moving away from blue-collar jobs, a college...
The Burden of Violence in the Sarah Everard Case
May 7, 2021
Wear bright clothing. Never walk alone. Stay on the phone with a friend. Text a close relative. Don't...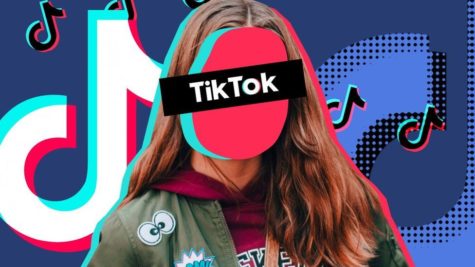 Thank You TikTok for my Mental Health
April 30, 2021
I downloaded TikTok for the same reasons everyone else did: I thought it would be funny and I was bored....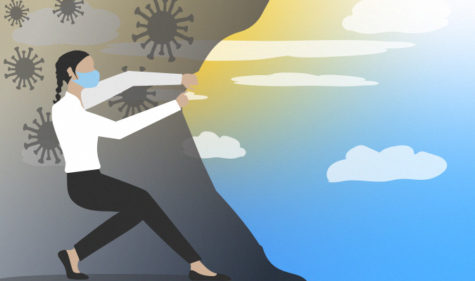 Post-Vaccine Norms: Who Makes the Rules?
April 26, 2021
Over the past year, we have all experienced unavoidable conversations about how seriously to take the...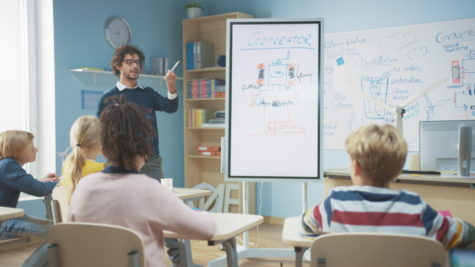 Mansplaining: Gender in the Classroom
April 23, 2021
I was my first grade teacher's favorite student. Every week, Ms. Holland gave a Milky Way candy bar...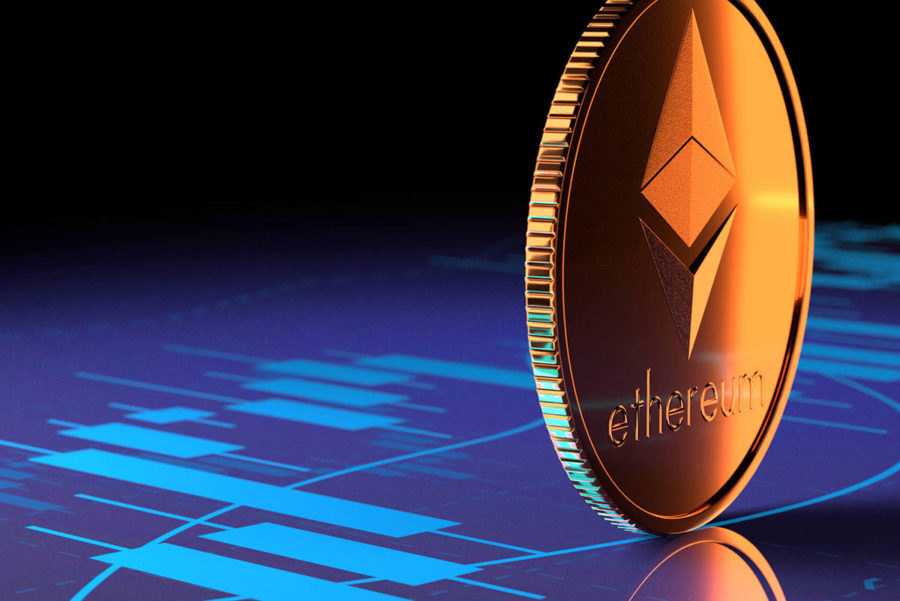 Non-fungible tokens or NFTs are the latest product born from the interest in cryptocurrency. Cryptocurrency is a new form of money that is centered around blockchain programs...