Trump's Impeachment Trial is Set
January 25, 2021
President Joe Biden was sworn in last week and the Trump administration has been replaced, but things are not over yet for former President Donald...
Biden's Groundbreaking First 24 Hours
January 24, 2021
After one of the most contentious elections in U.S. history, the 46th president, Joseph R. Biden Jr., has finally taken office. He comes amidst...
Presidential Inauguration of Joe Biden
January 21, 2021
On Jan. 20, for the first time in history, the 46th president of the United States, Joseph R. Biden Jr., took the oath of office as the American...
January 27, 2021
This year's winter assembly opened with an energizing introduction of this year's ASB members set...
January 25, 2021
Birthday celebrations are just another thing on the long list of activities that were negatively affected...

Loading ...
Whether you're starting off the year with many goals planned or with no upcoming events, just know you are never alone. This is a curated playlist of songs that make you feel understood and held.
Mar 12 / Boys Varsity Volleyball

Mar 10 / Boys Varsity Volleyball

Mar 10 / Boys JV Volleyball

Mar 9 / Boys Varsity Baseball

Mar 9 / Boys Varsity Volleyball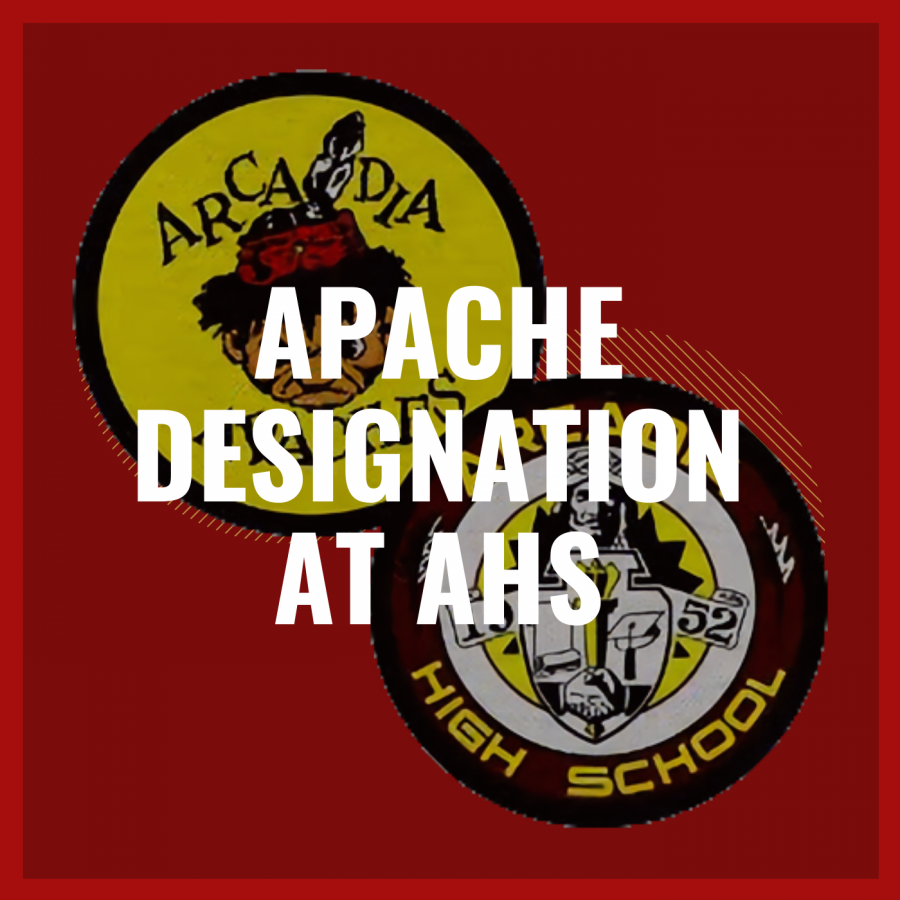 In this podcast we will discuss Arcadia High School's usage of the name "Apache" to represent our school. Over the past few decades, people...
Janell Wang, Staff Writer
January 26, 2021 • No Comments
Over the course of his presidency, former President Donald Trump made an innumerable amount of abhorrent decisions, especially with his handling of the current pandemic. One of the biggest things were his efforts against...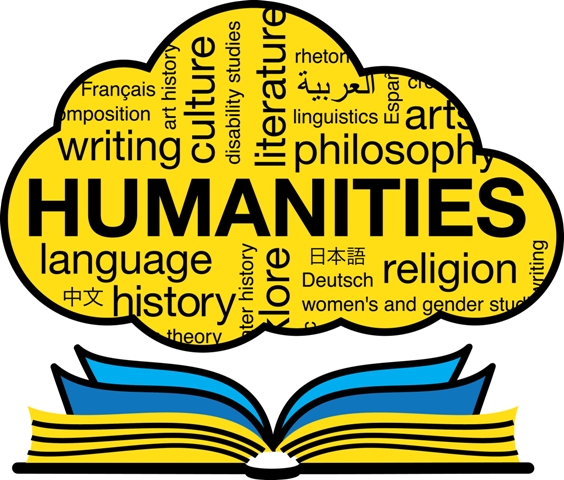 Jorge Espinoza-Gonzalez, Staff Writer
January 22, 2021 • No Comments
Nowadays everyone is focused on the future—on what the next big technological breakthrough will be. Will it be flying cars? Robots? Or perhaps the vaccine for COVID-19? Have you ever noticed that the breakthroughs of today...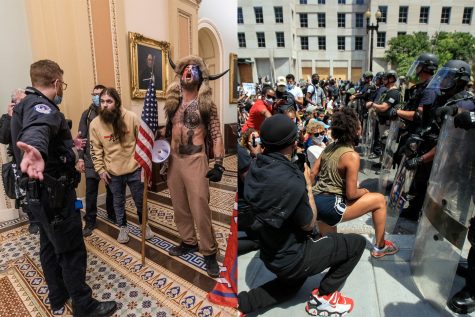 Dear Police, Your Racism is Showing
January 19, 2021
It is May of 2020. You browse through your news page to be faced with a plethora of images depicting...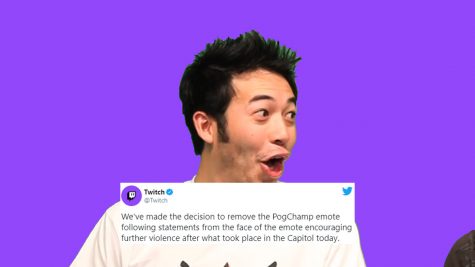 January 14, 2021
The streaming platform Twitch has hundreds of emotes that allow users to express themselves when watching...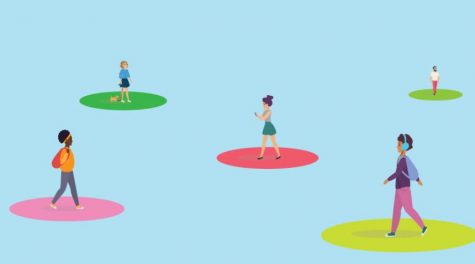 We Need to Settle in for the Long Run
January 11, 2021
More than nine months into the pandemic, the coronavirus has become the new normal for people across...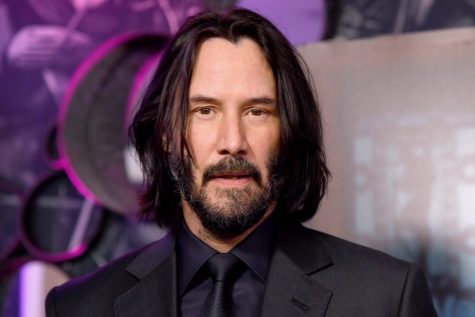 January 4, 2021
In my 18 years of living, I have never ever liked an actor beyond their roles in movies and television...
January 27, 2021
January 21, 2021