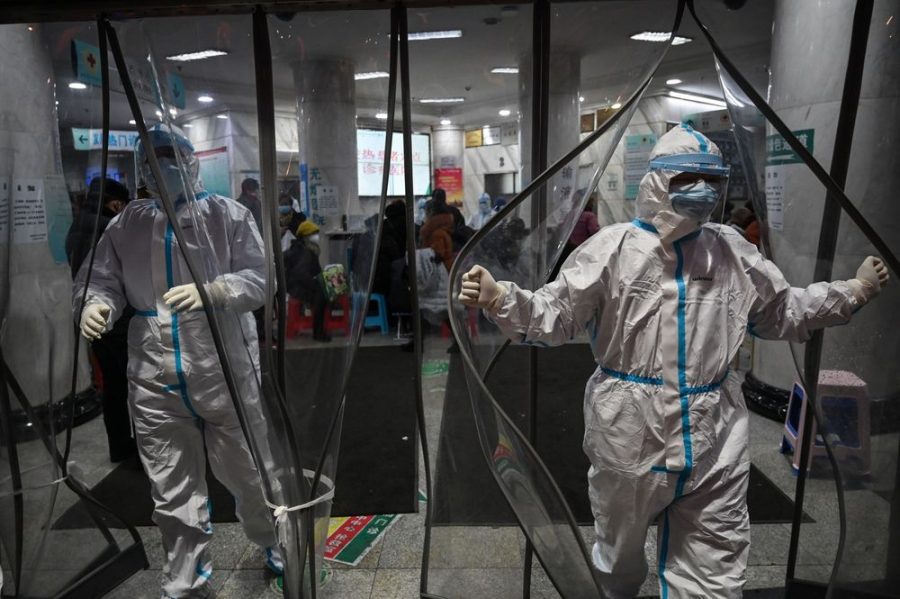 Sean Yang, Staff Writer
January 24, 2021
As the Lunar New year approaches, many families in China are planning to have reunion plans in order to celebrate the festivities. Unfortunately, China is currently battling...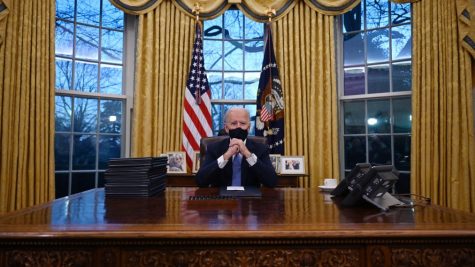 Biden's Groundbreaking First 24 Hours
January 24, 2021
After one of the most contentious elections in U.S. History, the 46th President, Joseph R. Biden Jr., has finally taken office. He comes amidst...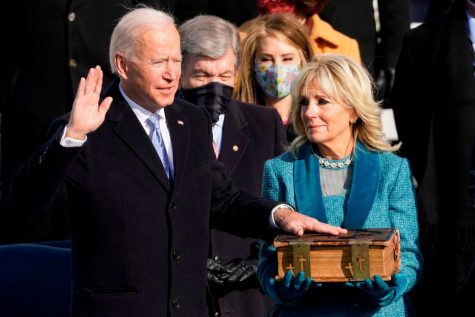 The Presidential Inauguration of Joe Biden
January 21, 2021
On Jan. 20, for the first time in history, the 46th president of the United States, Joseph R. Biden Jr., took the oath of office as the American...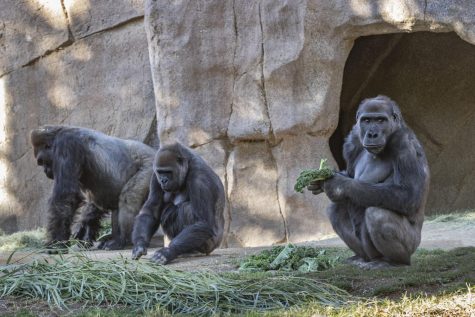 Gorillas at San Diego Zoo Test Positive For COVID-19
January 17, 2021
Three western lowland gorillas have tested positive for COVID-19 at the San Diego Zoo Safari Park. This was announced by the U.S. Department of...

Loading ...
Whether you're starting off the year with many goals planned or with no upcoming events, just know you are never alone. This is a curated playlist of songs that make you feel understood and held.
Mar 12 / Boys Varsity Volleyball

Mar 10 / Boys Varsity Volleyball

Mar 10 / Boys JV Volleyball

Mar 9 / Boys Varsity Baseball

Mar 9 / Boys Varsity Volleyball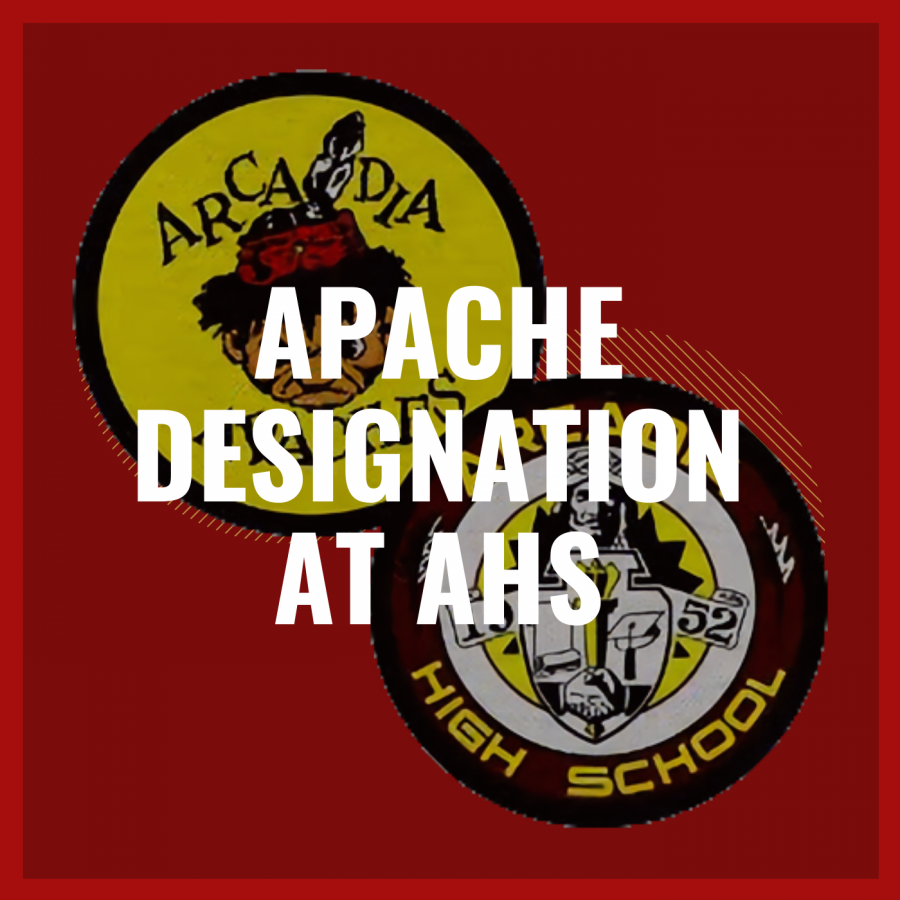 In this podcast we will discuss Arcadia High School's usage of the name "Apache" to represent our school. Over the past few decades, people...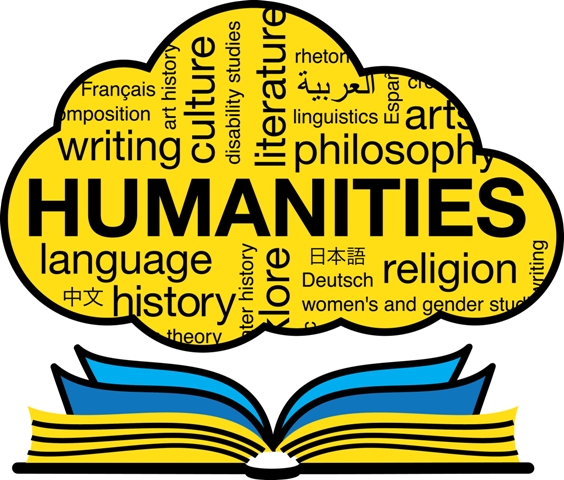 Jorge Espinoza-Gonzalez, Staff Writer
January 22, 2021 • No Comments
Nowadays everyone is focused on the future—on what the next big technological breakthrough will be. Will it be flying cars? Robots? Or perhaps the vaccine for COVID-19? Have you ever noticed that the breakthroughs of today...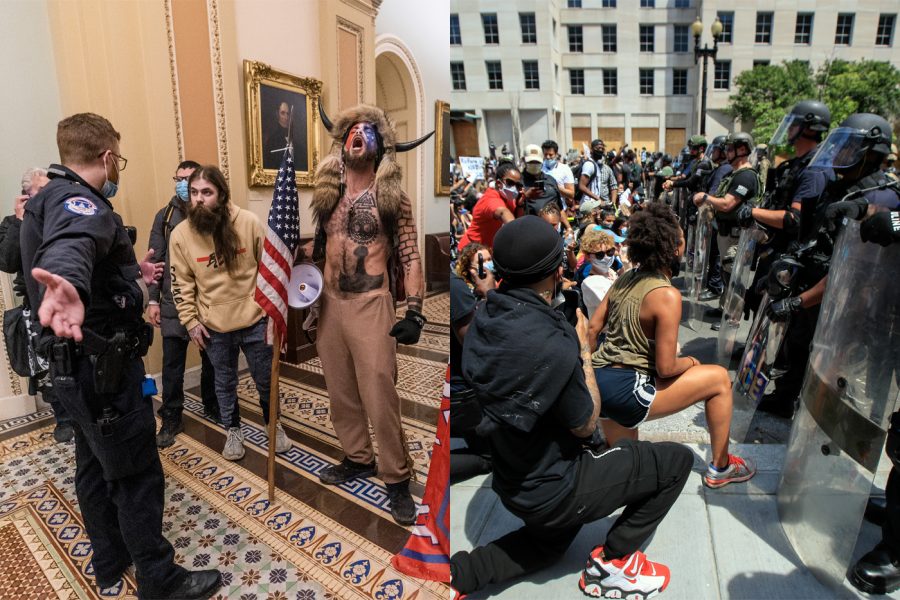 Catherine Chan, Staff Writer
January 19, 2021 • No Comments
It is May of 2020. You browse through your news page to be faced with a plethora of images depicting Black activists being tear-gassed, shot by rubber bullets, beaten by batons, and overall violence being projected onto people...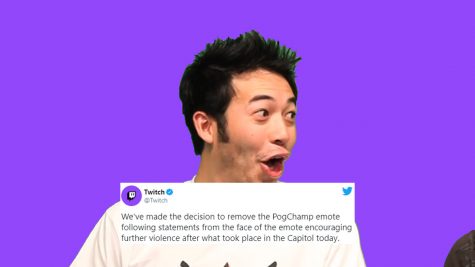 January 14, 2021
The streaming platform Twitch has hundreds of emotes that allow users to express themselves when watching...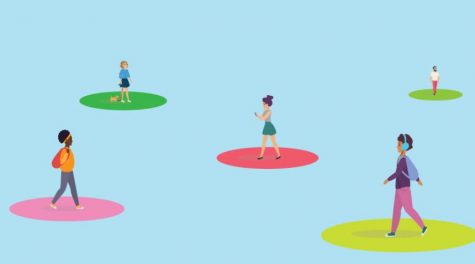 We Need to Settle in for the Long Run
January 11, 2021
More than nine months into the pandemic, the coronavirus has become the new normal for people across...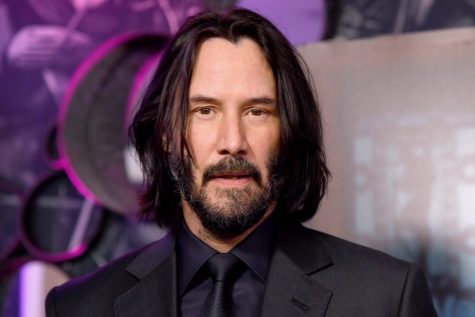 January 4, 2021
In my 18 years of living, I have never ever liked an actor beyond their roles in movies and television...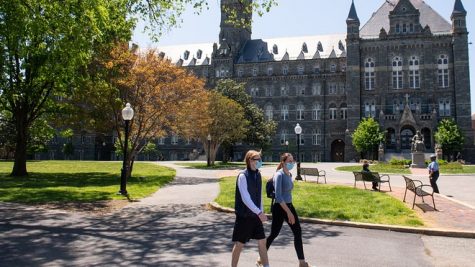 Should Colleges Stay Open During a Pandemic?
December 17, 2020
As COVID-19 cases continue to rise, universities have begun to take many adaptive measures such as converting...