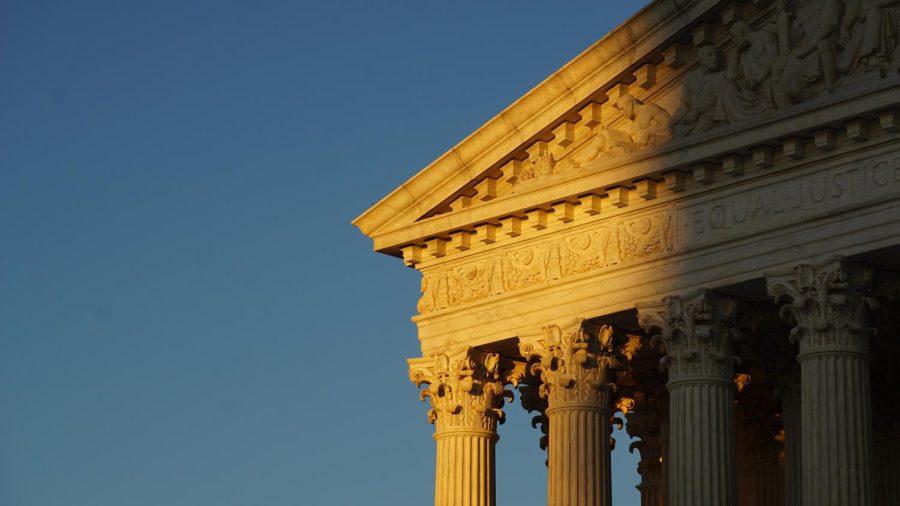 Juliette Fang, Staff Writer
September 21, 2022 • No Comments
Ever since its establishment in 1789, the Supreme Court has served as the highest court in the United States, interpreting hundreds of thousands of laws. Its nine Justices are the individuals responsible for hearing arguments...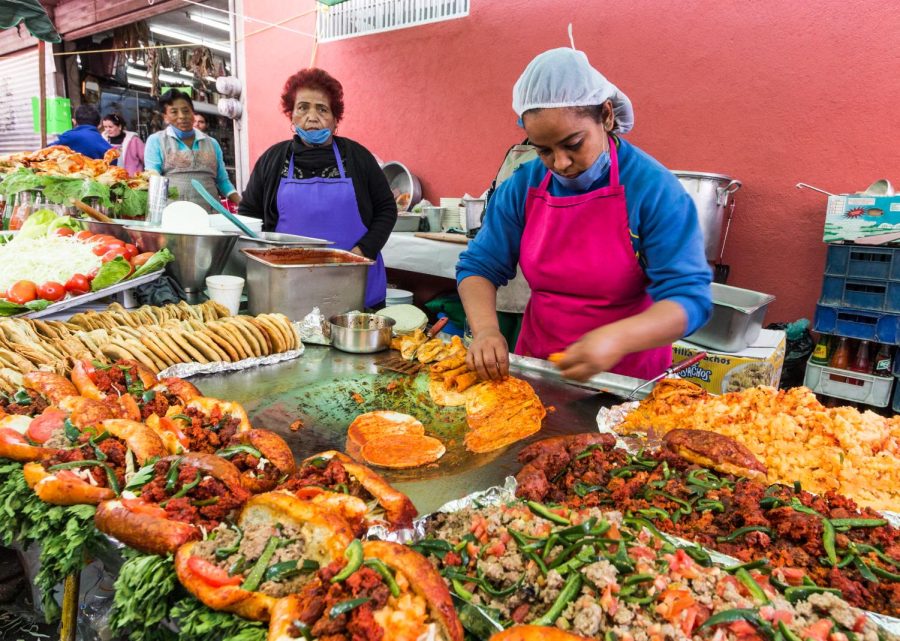 Maryam Sadeghifard, Staff Writer
May 31, 2022 • No Comments
"Elotes por $4!" "Flores por $10!" I walk down the streets of Los Angeles in remembrance of my childhood; skipping hand in hand with my mother to the nearest street vendor, patiently watching the man quickly yet gracefully...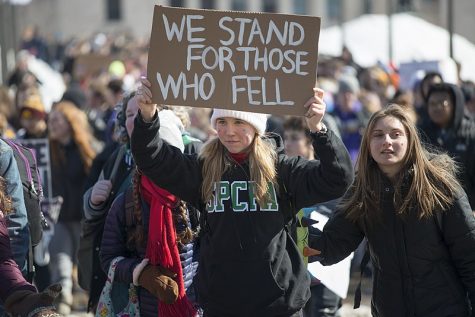 Gun Violence Has No Place in Our Schools
May 31, 2022
On the morning of May 24, 2022, a lone gunman entered Robb Elementary School in Uvalde, Texas, and killed...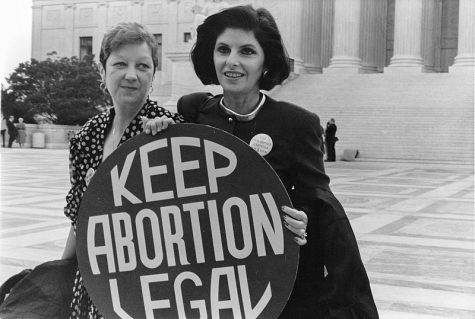 The Potential Overturning of Roe v. Wade
May 30, 2022
In May, a leaked draft opinion spread about the potential overturning of Roe v. Wade, outraging many...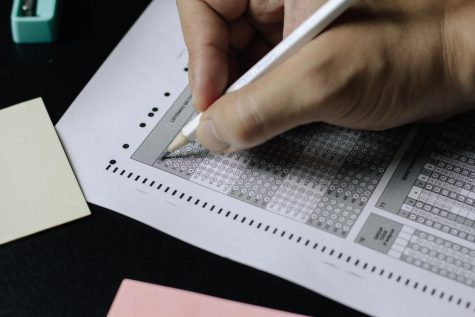 Final Exams Don't Help Students
May 25, 2022
Arguably one of the most stressful things about being a student is tests and exams. From quizzes to AP...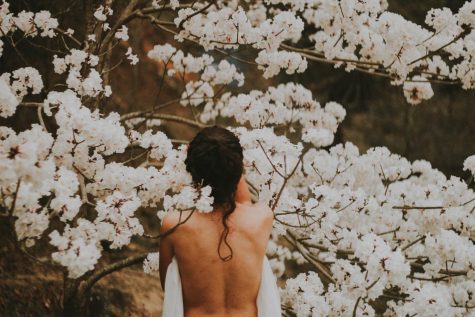 Haruki Murakami's Objectification of Women
May 24, 2022
I've loved Haruki Murakami's writing since I first read 1Q84, a densely-packed 932 page novel about...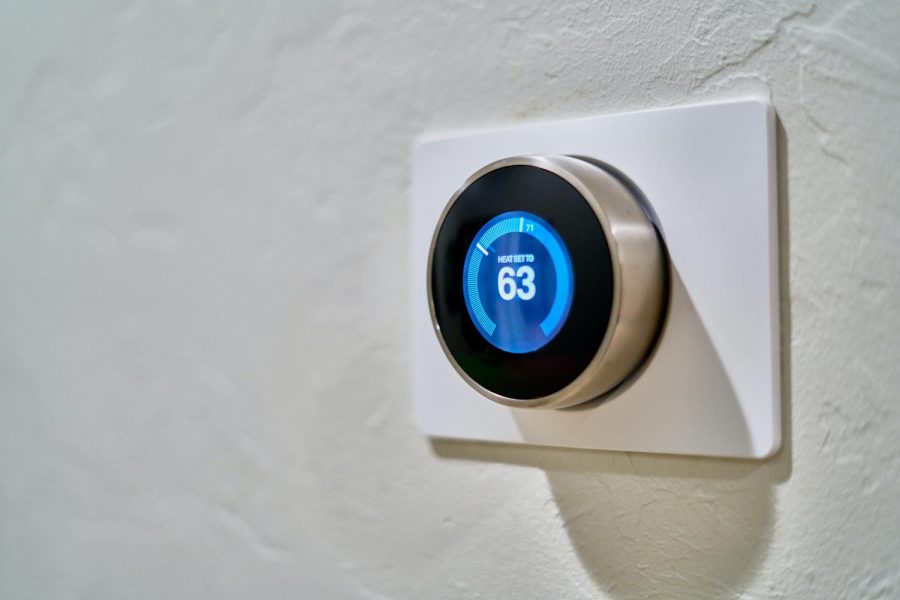 As the days got hotter and hotter and we approached mid-September, Arcadia reached a high of 108°F and almost 12 days of 100°F or hotter. Many people who are under the sun...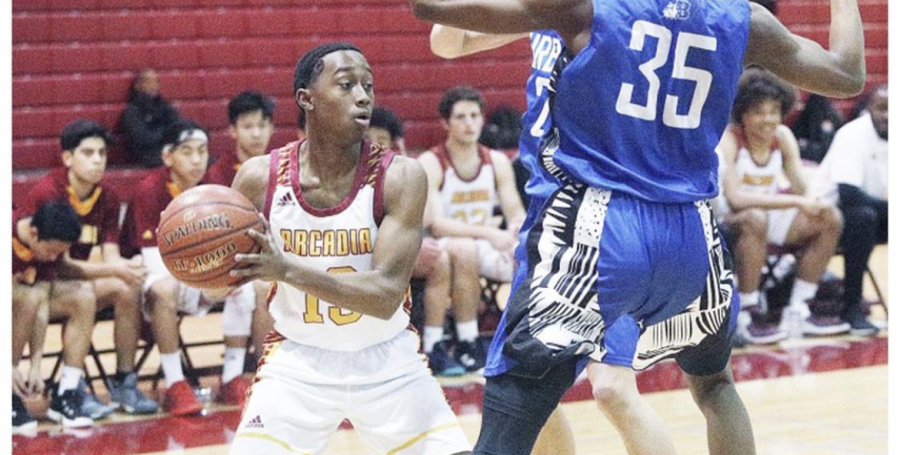 Every summer, students at Arcadia High School (AHS)  get to show off and improve their basketball skills at AHS' basketball booster camp. The camp is a great opportunity for students aspiring to join the AHS Basketball...

Loading ...
May 6 / Boys Varsity Baseball

Crescenta Valley High School

2

Apr 29 / Boys Varsity Baseball

Apr 6 / Boys Varsity Baseball

Apr 5 / Boys Varsity Baseball

Apr 1 / Boys Varsity Baseball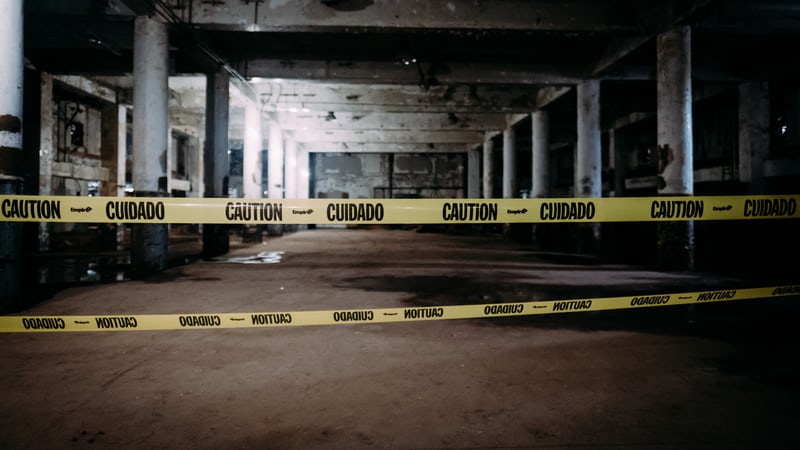 The "Kobe Cannibal" Marvin Heemeyer (Killdozer) Doomsday Cult AUM Shinrikyo https://recorder.google.com/share/359cc12d-3644-413b-814c-026a867e22a1