Loading ...
You don't need to date someone to love them, and you don't need any romance to be loved. Celebrate the platonic and romantic love in your life
Mar 12 / Boys Varsity Volleyball

Mar 10 / Boys Varsity Volleyball

Mar 10 / Boys JV Volleyball

Mar 9 / Boys Varsity Baseball

Mar 9 / Boys Varsity Volleyball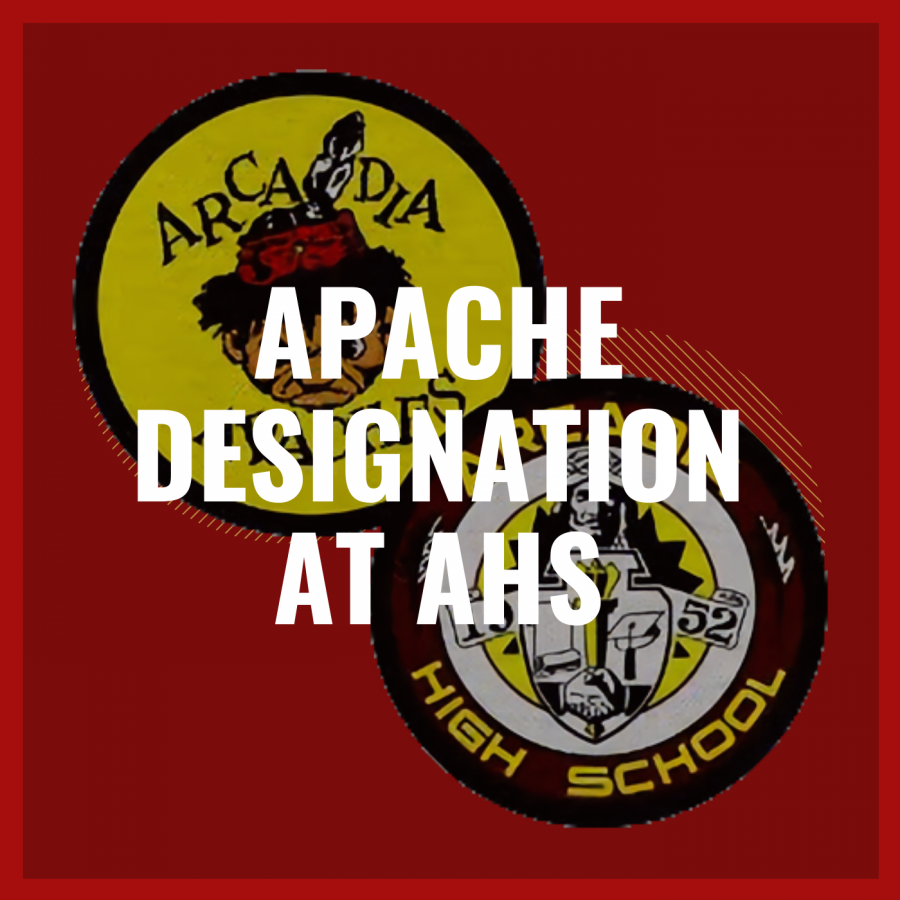 In this podcast we will discuss Arcadia High School's usage of the name "Apache" to represent our school. Over the past few decades, people...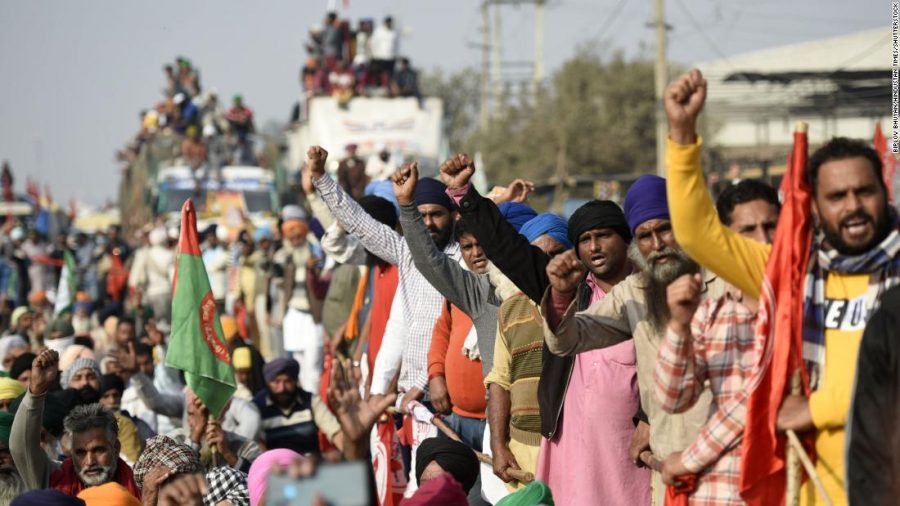 Lilian Chong, Staff Writer
February 24, 2021 • No Comments
It comes as no surprise that human rights violations and social injustice prevail. Everywhere, social media feeds explode with bolded headlines on numerous demonstrations erupting almost regularly. One protest, in particular,...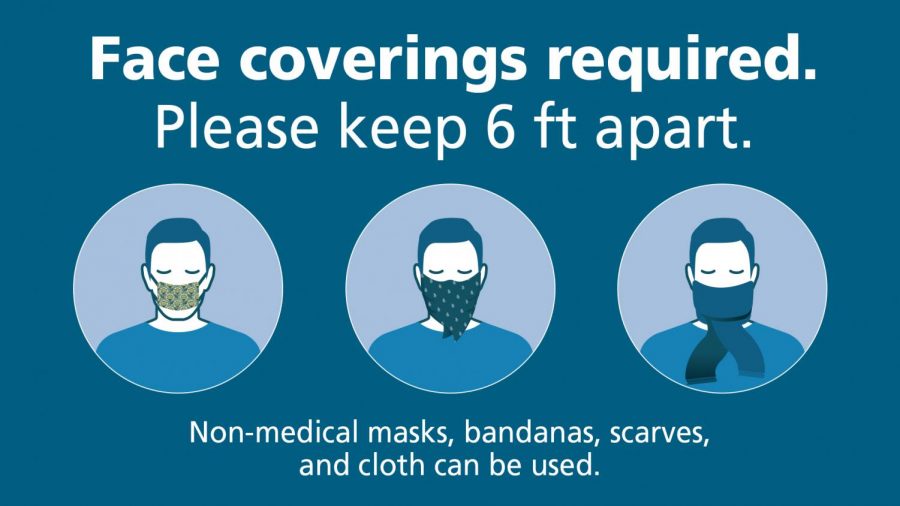 Amanda Chang, Staff Writer
February 19, 2021 • No Comments
Right now, many, many, people are incredibly focused on rolling out vaccinations to healthcare providers, essential workers, the elderly, and others, and they should be. Getting people vaccinated is very important in slowing,...
Influencers Need to Stop Partying
February 17, 2021
Despite it being in the middle of a pandemic, scroll through your social media feed and prepare to see...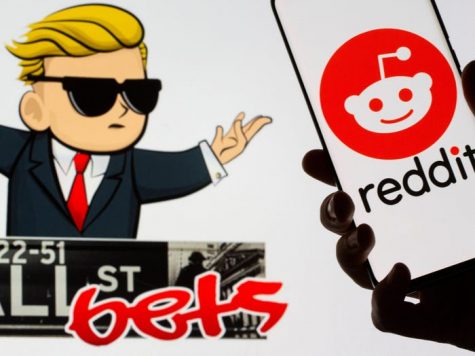 February 12, 2021
In recent weeks the Redditor stock market rebellion has been at the forefront of the news as well as...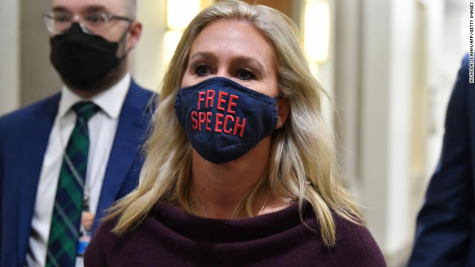 The GOP Dilemma with Marjorie Taylor Greene
February 10, 2021
Lies or honesty? Facts or fiction? Division or unity? In the past year, critics set the Republican Party...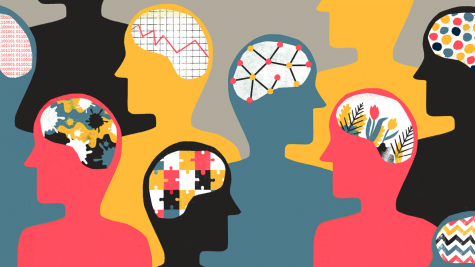 Stop Romanticizing Mental Illnesses
February 8, 2021
Mental illness is a serious thing. For centuries, people with mental illnesses were berated and discriminated...