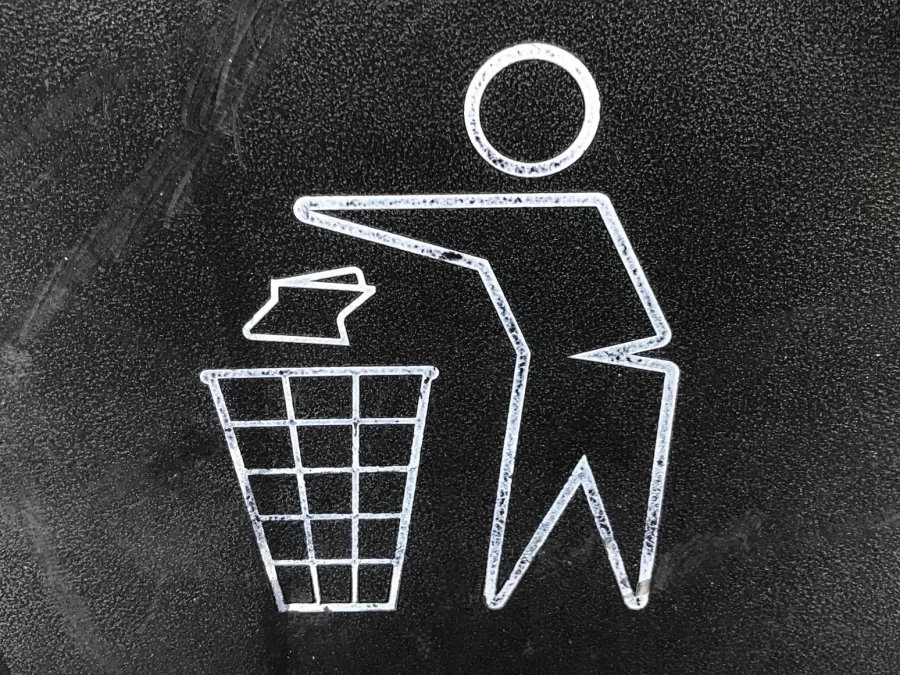 Aahana Dutta, Staff Writer
October 16, 2021 • No Comments
When I was in sixth grade, I remember eating lunch with my friend. This friend usually bought school lunch, with the standard milk, fruit, and entrée. We were just casually chatting when she asked me to pause so that she...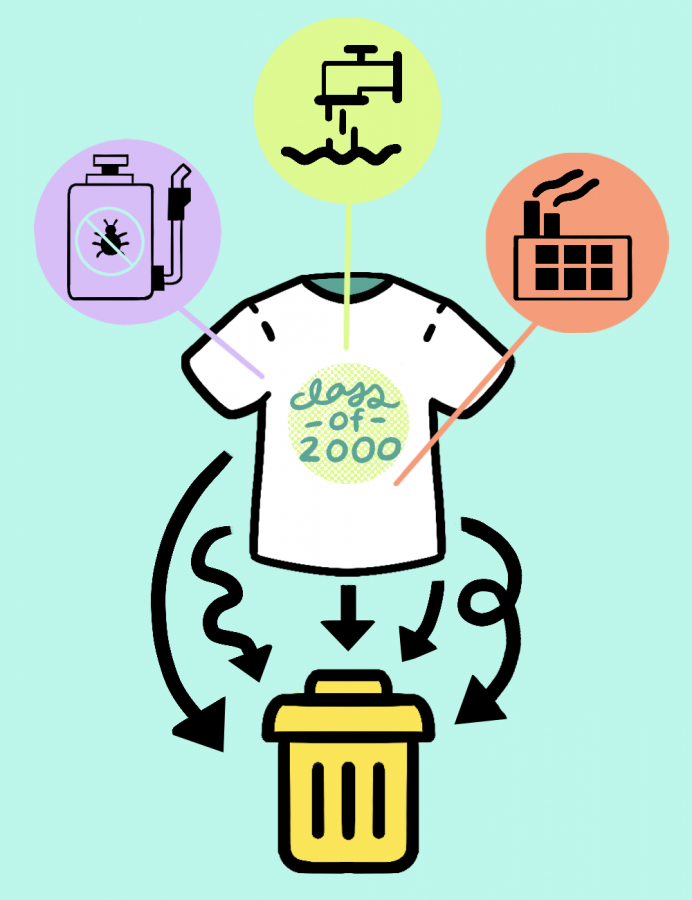 Michelle So, Staff Writer
October 14, 2021 • No Comments
We have a problem. School shirts are clogging up the environment, and here's why: after only several uses, school shirts that are no longer pertinent get discarded, never to be seen or worn again. These garments include...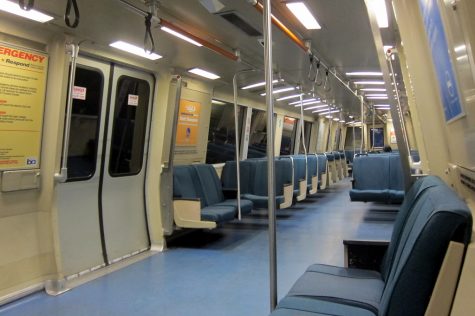 Why U.S. Public Transportation Should be Improved
October 12, 2021
The U.S. isn't praised for its public transportation systems. Its routes are outdated, making it difficult...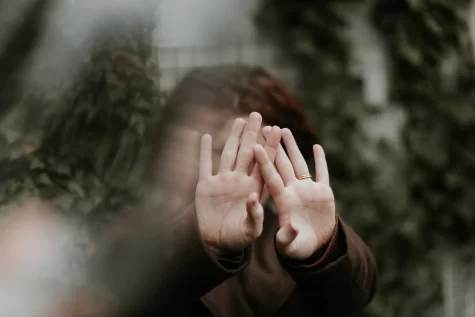 The Women Hating Women Agenda is Pulling us Back
October 10, 2021
Women have been seen as the inferior sex for centuries now. Gender inequality in China can be traced...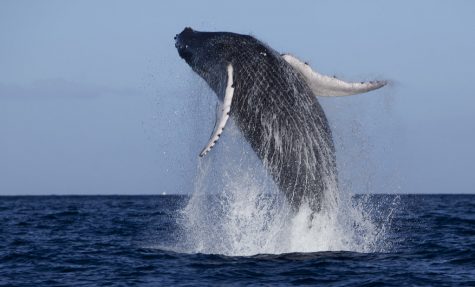 Stop Killing Whales For Our Own Good
October 8, 2021
It's no secret that killing animals is cruel, as all animals were fostered on the planet to thrive....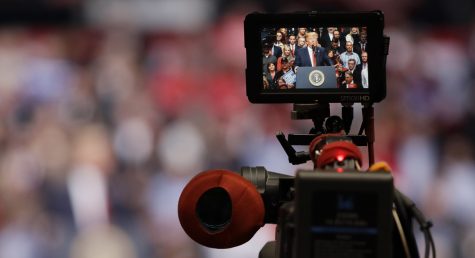 The Media and Donald Trump: A Difficult Breakup
October 6, 2021
Depending on whom you ask, Jan. 20, was either the greatest or worst day in the history of recent American...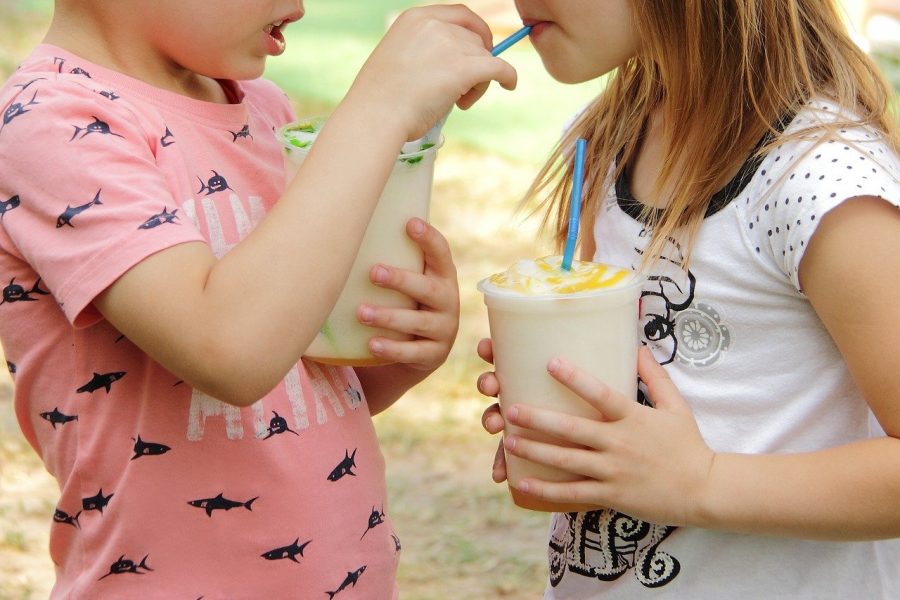 Hui Lau Shan is a chain of dessert stores that is based in Hong Kong. The company has opened up stores in the U.S. and has received compliments on its mango-forward treats....
October 14, 2021
A 13-inch split in an oil pipeline off the Orange County coast resulted in a massive oil spill on Saturday, Oct 2. 146,000 gallons of oil seeped...
Arcadia Students Qualify as National Merit Scholarship Semifinalists
October 13, 2021
Every year, the Preliminary Scholastic Aptitude Test//National Merit Scholarship Qualifying Test (PSAT/NMSQT) is taken by juniors around the nation....
The ASVAB Career Exploration Program
October 11, 2021
The Armed Services Vocational Aptitude Battery (ASVAB) test was administered on Oct. 5 at Arcadia High School (AHS). This test is a heavily researched...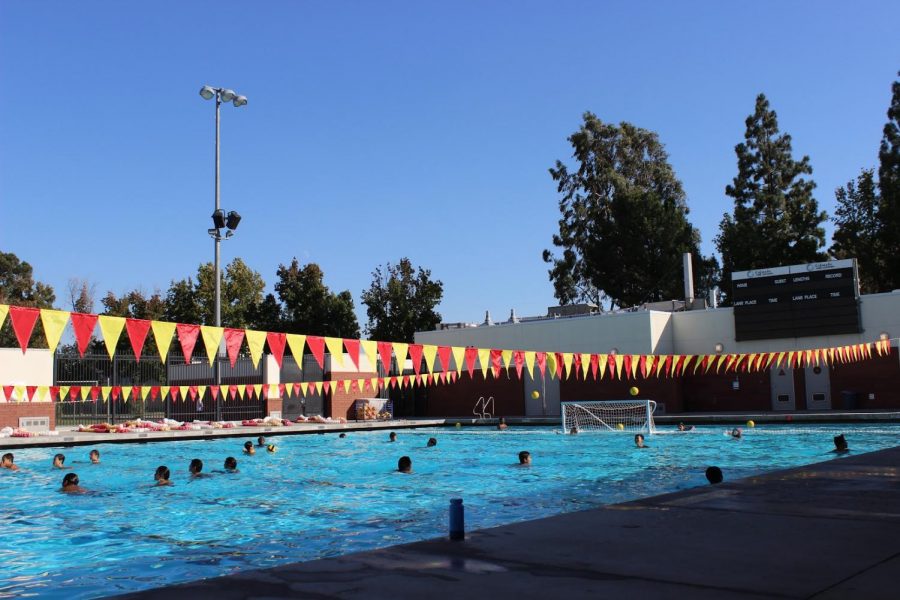 Water polo is a strenuous sport that requires both physical strength and endurance. The athletes of this sport work hard in order to become efficient...

Loading ...
Sep 16 / Varsity Football

Sep 10 / Varsity Football

Mar 12 / Boys Varsity Volleyball

Mar 10 / Boys Varsity Volleyball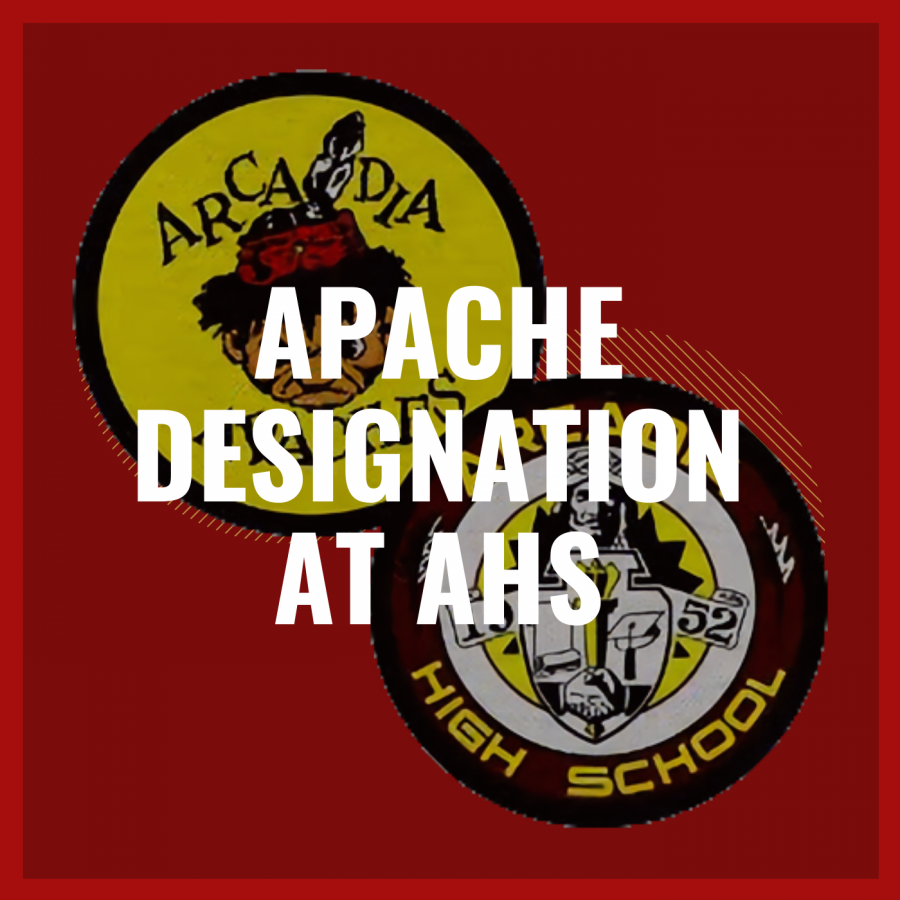 In this podcast we will discuss Arcadia High School's usage of the name "Apache" to represent our school. Over the past few decades, people...