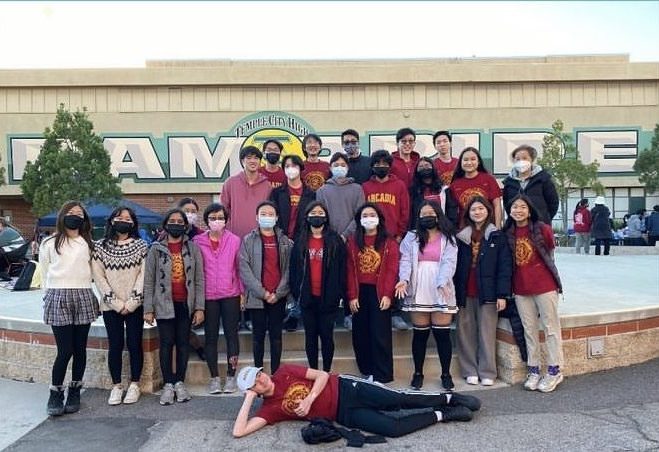 How well do you know your environmental protection legislation? Or the laws of aerodynamics? Well, Arcadia High School's (AHS) Science Olympiad (Scioly) team can certainly...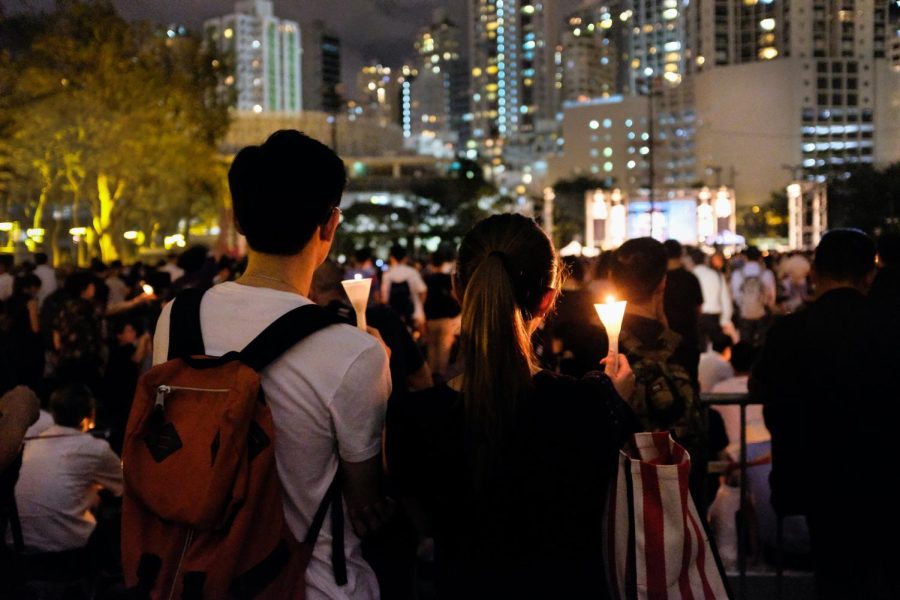 A shooting at the Star Dance Studio on Jan. 24 in Monterey Park, CA, left 11 people dead and nine injured. The studio is a local favorite for its dance classes and parties. During a Lunar New Year celebration, 72-year-old...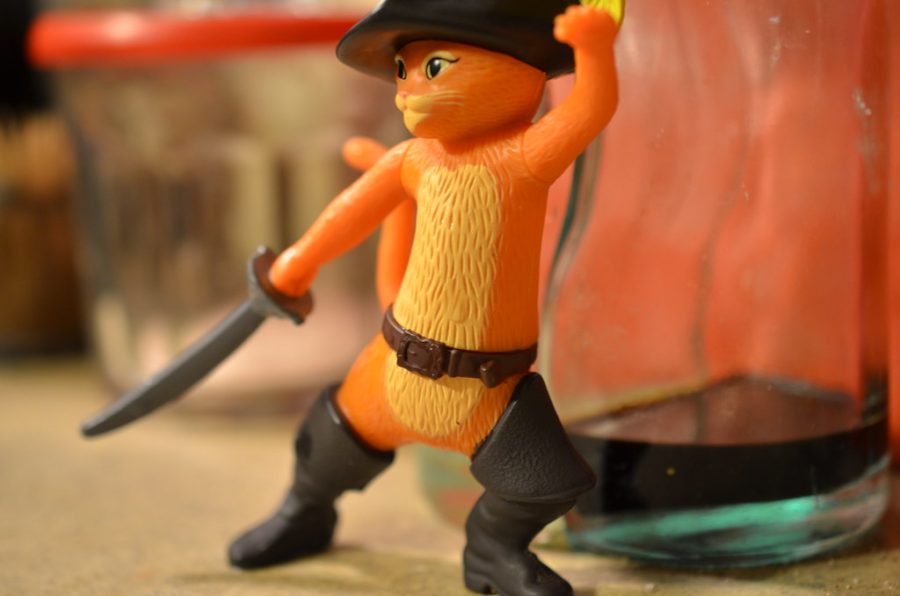 The second Puss in Boots movie Puss In Boots: The Last wish, which is a Shrek sequel was released on Dec. 21 almost a decade after the first film was released. Directed by...

The Arcadia High School (AHS) Varsity Boys Baseball team has the opportunity to play at Angel Stadium in the spring of 2024. The Halo Classic, an annual game in which high school teams from all over Southern California are...

Loading ...
Crescenta Valley High School

3

Feb 2 / Boys Varsity Soccer

Crescenta Valley High School

0

Feb 2 / Girls Varsity Soccer

Jan 31 / Boys Varsity Soccer

Jan 31 / Girls Varsity Soccer

Jan 31 / Girls Varsity Basketball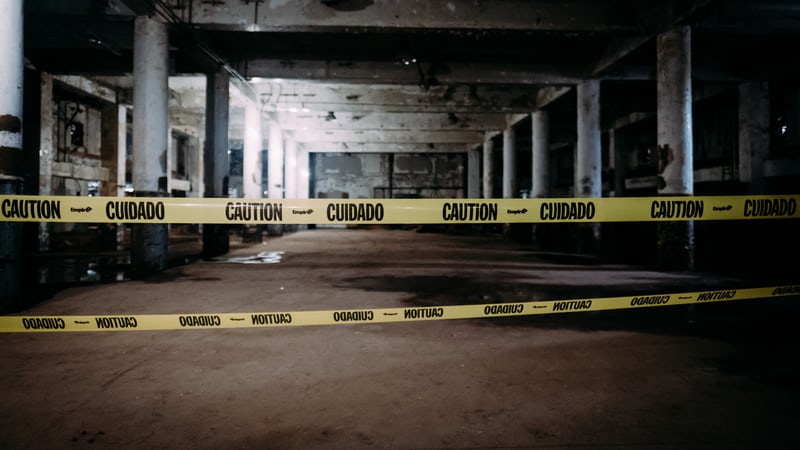 The "Kobe Cannibal" Marvin Heemeyer (Killdozer) Doomsday Cult AUM Shinrikyo https://recorder.google.com/share/359cc12d-3644-413b-814c-026a867e22a1