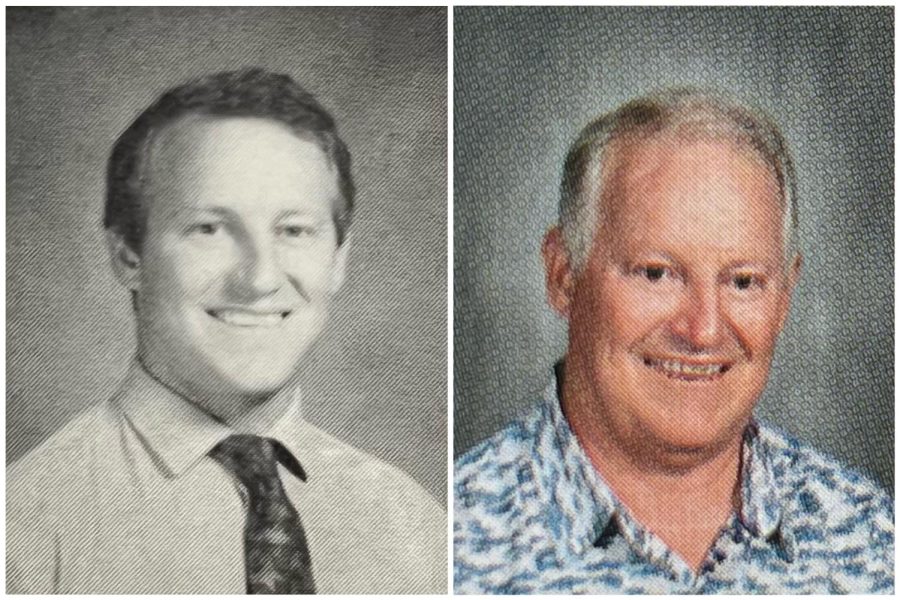 After 30 years of teaching at Arcadia High School (AHS), Mr. Sam Williams has announced that he will be retiring this school year. Mr. Williams has been teaching in the AHS...
Rather than writing down the challenges and victories of each passing day, my journal pages during the Advanced Placement (AP) season were filled with nothing but these words: "5 or L." "I have to get a 5." "I...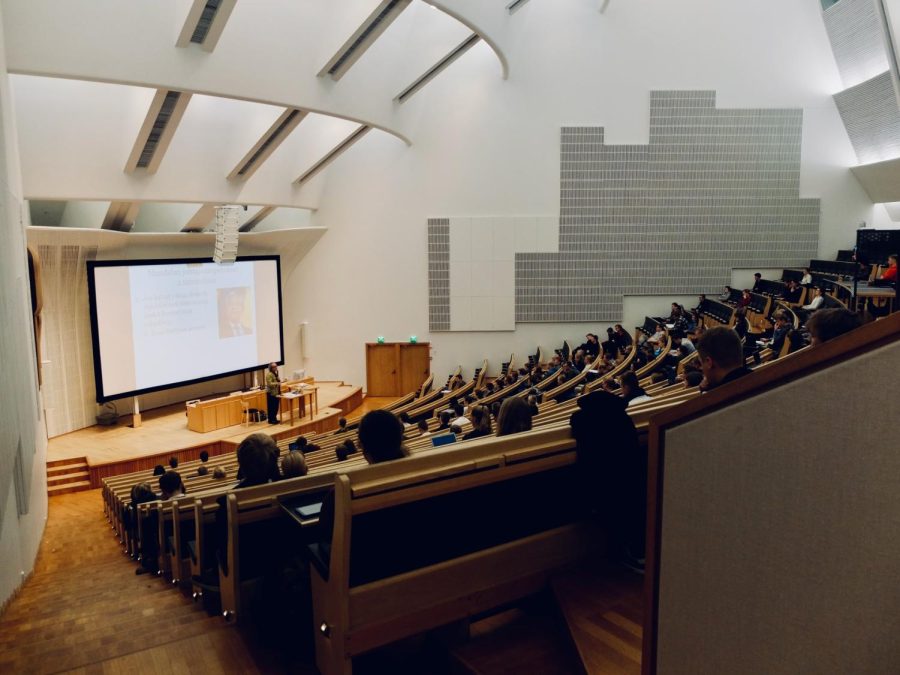 As the number of college applicants increases, so does the difficulty of getting into one you like. Here are some tips and tricks from seniors to help your college app process...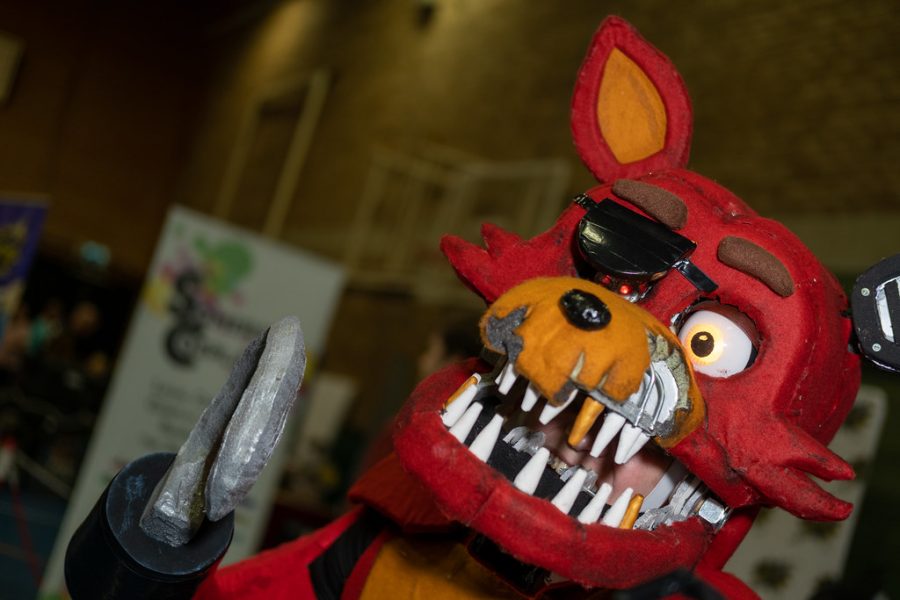 Five Nights at Freddy's (FNAF), the horror game that shook the gaming world, is getting a film adaptation in late Oct. 2023; and from the recent rumors surrounding this...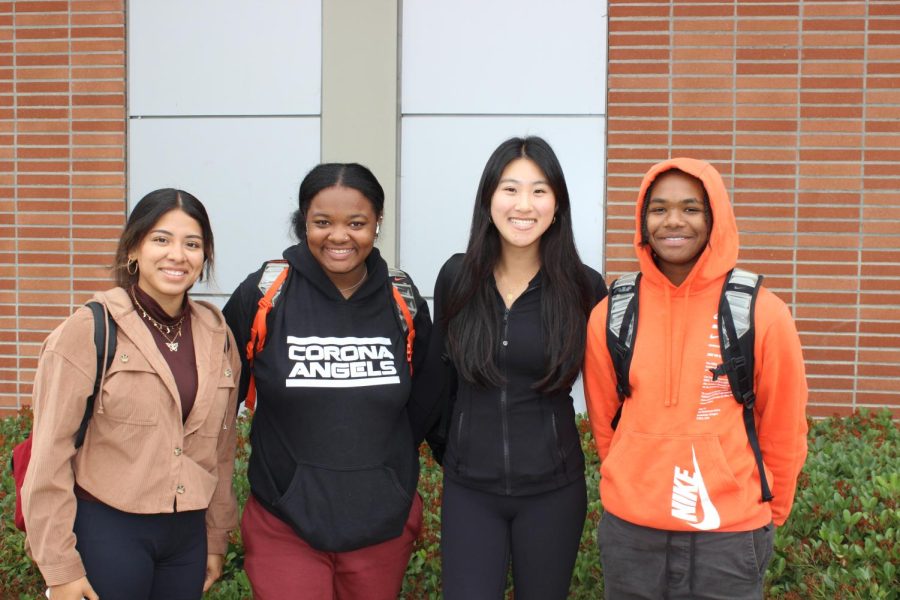 Entering a point in life where you are certain about what you want to do in the future is the most rewarding feeling. Students at Arcadia High School (AHS) can attest to that feeling –especially those who have committed...

Loading ...
May 3 / Boys Varsity Baseball

Crescenta Valley High School

2

Apr 28 / Boys Varsity Baseball

Apr 20 / Boys Varsity Volleyball

Apr 18 / Boys Varsity Baseball

Apr 18 / Boys Varsity Volleyball