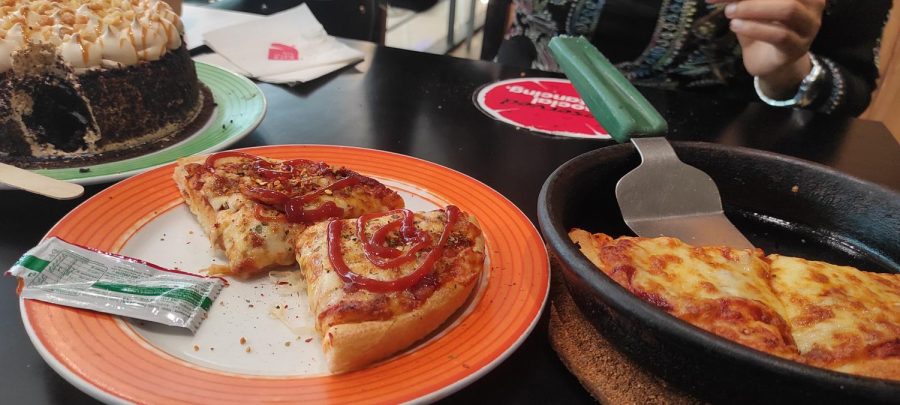 Aahana Dutta, Staff Writer
December 1, 2021 • No Comments
Autonomous Sensory Meridian Response (ASMR), is also known as "brain massage," is a phenomenon in which certain sounds like whispers, crunching sounds, and tapping cause a tingling, pleasurable sensation. Mukbang, on...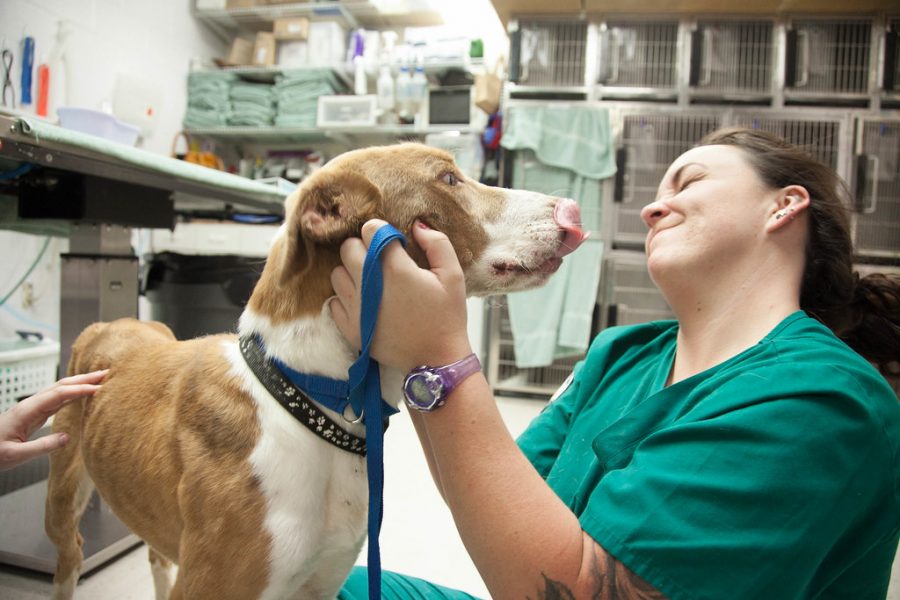 Sabrina Lo, Staff Writer
November 29, 2021 • No Comments
Furry friends are a big part of our lives, being there to greet us when we wake up, and sleeping next to us when we go to bed. But just like any living being, their time must inevitably come to an end. When an animal is very...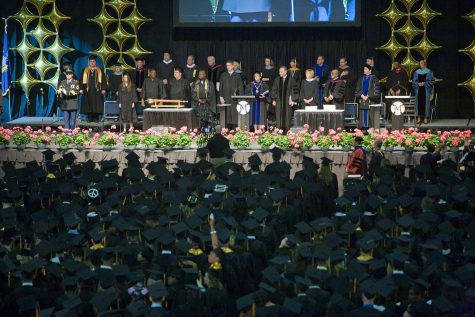 Community College Should be Free
November 27, 2021
College isn't cheap. A solution to this problem that many people turn to are community colleges. Community...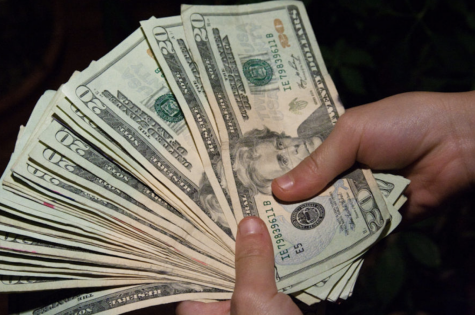 Universal Basic Income Would Change Society for the Better
November 25, 2021
Many people throughout the world struggle through poverty, sometimes as a result of just not having enough...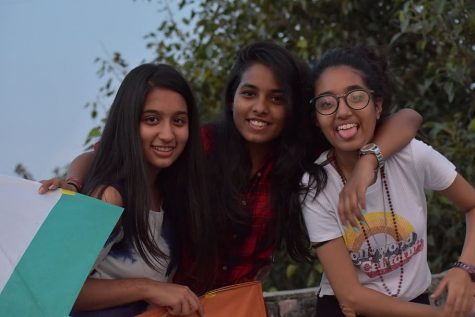 November 23, 2021
Being a teenager is hard in a multitude of ways. Keeping up with your friends, carrying the expectations...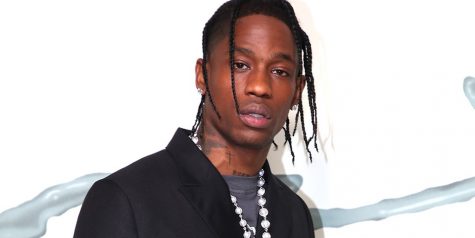 November 21, 2021
The Astroworld Festival 2021, a concert that took place on Nov. 7 in Houston, Texas, resulted in the...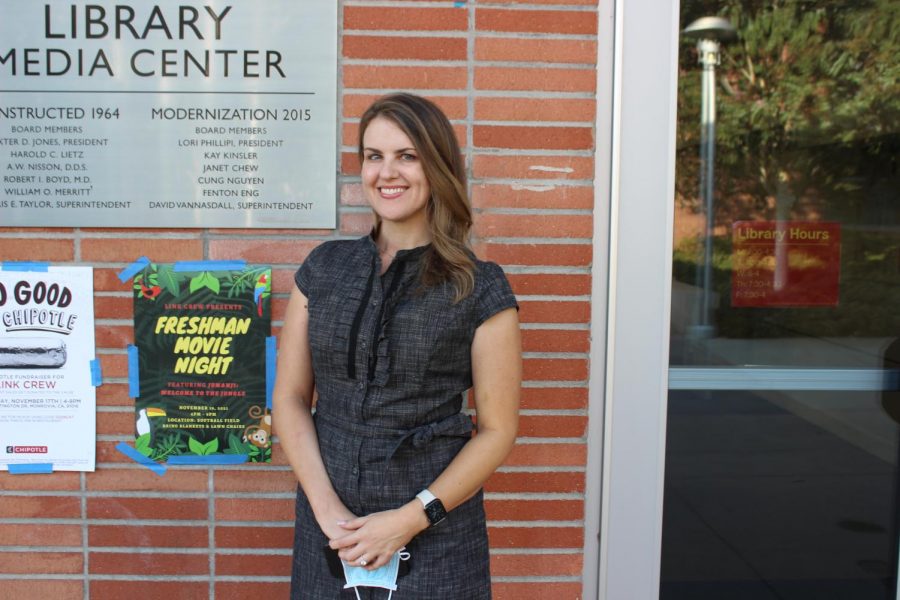 Shannon Will is Arcadia High School's new Teacher Librarian. Through an interview with her, I learned that she is perfect for the job.  Mrs. Will went to school in Long...
December 3, 2021
The Arcadia High School (AHS) Science Bowl team participated in the MIT Science Bowl Invitational on Nov. 6. This year, AHS placed 3rd out of...
December 1, 2021
The second book balance discussion of the year was held on Nov. 17. As a part of the Wellness Center's host of programs, book balance discussions...
November 29, 2021
Arcadia High School's California Scholarship Federation (CSF), reached 500 members for the spring semester of 2021! CSF is a nonprofit organization,...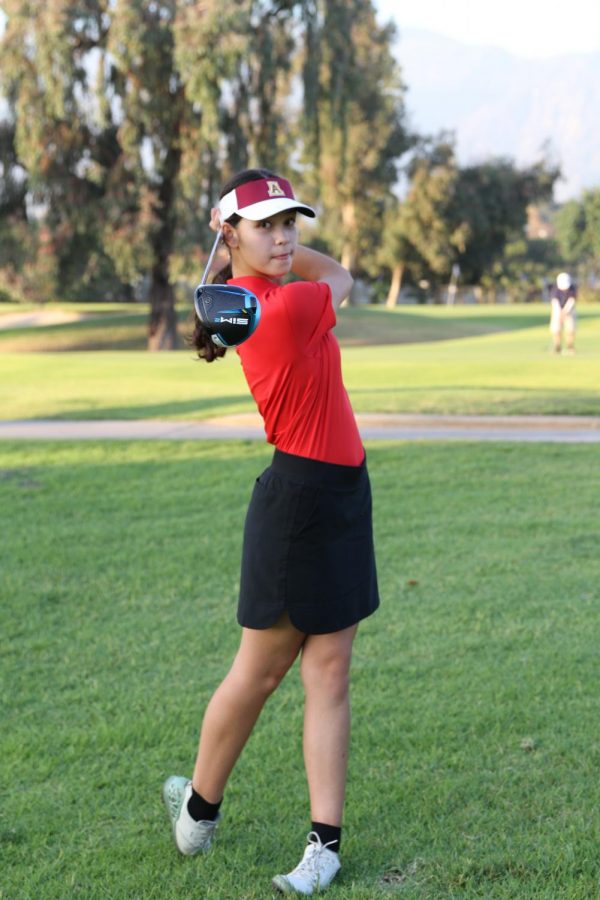 The Arcadia High School (AHS) Girls Golf team has achieved tremendous results during the 2021-2022 season, and freshman Zoe Sprecher, on Varsity,...

Loading ...
Nov 29 / Girls Varsity Soccer

Nov 29 / Girls Varsity Basketball

Nov 23 / Boys Varsity Soccer

Nov 23 / Boys Varsity Basketball

Nov 22 / Boys Varsity Basketball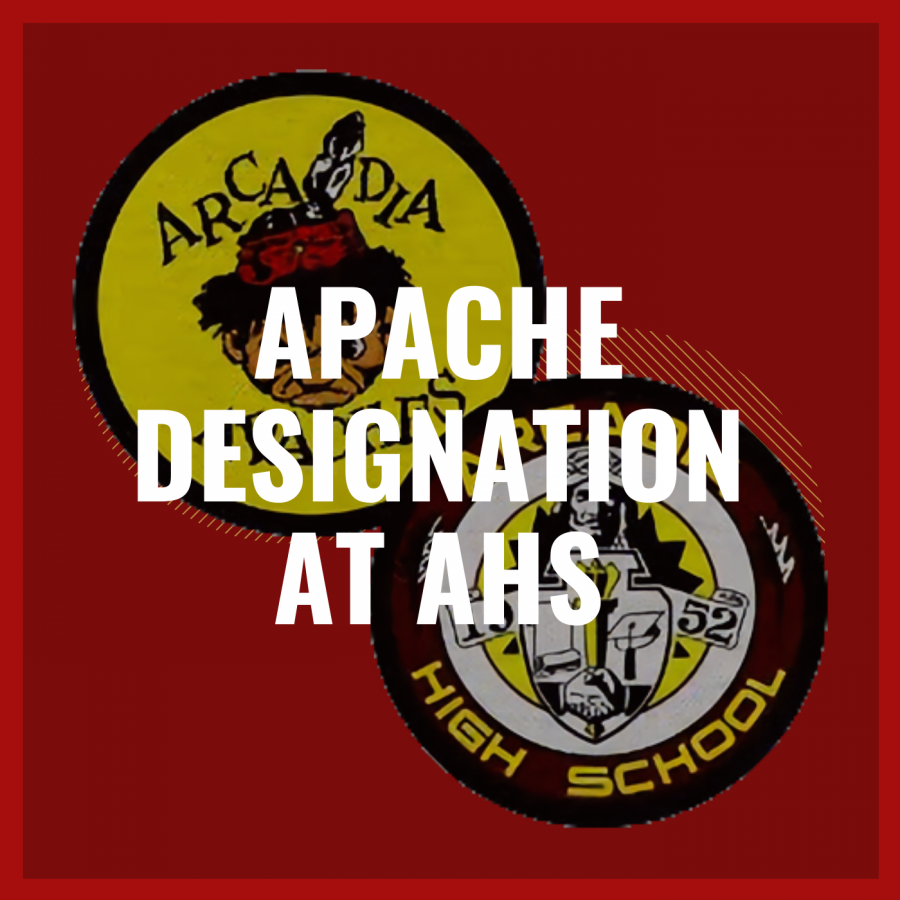 In this podcast we will discuss Arcadia High School's usage of the name "Apache" to represent our school. Over the past few decades, people...