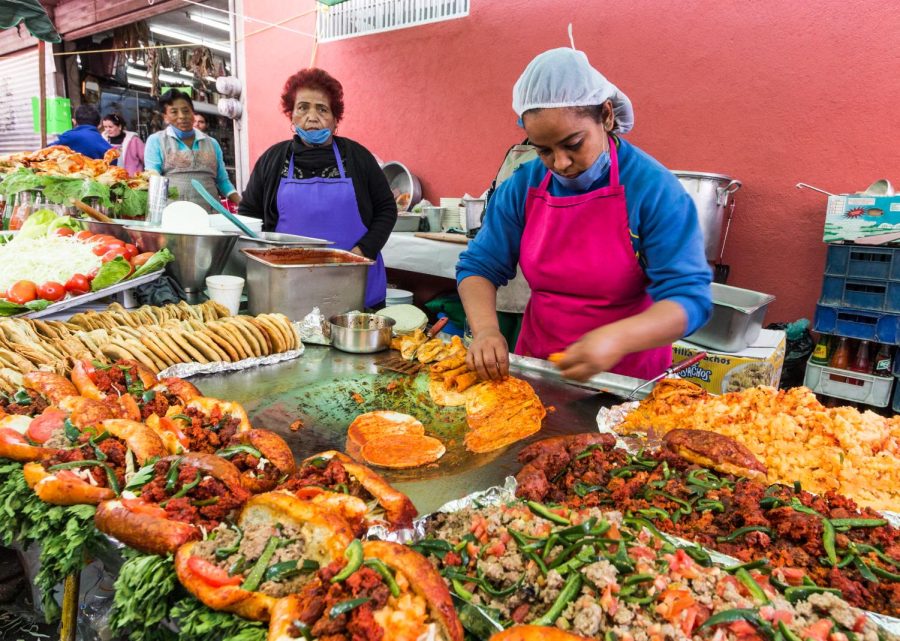 Maryam Sadeghifard, Staff Writer
May 31, 2022 • No Comments
"Elotes por $4!" "Flores por $10!" I walk down the streets of Los Angeles in remembrance of my childhood; skipping hand in hand with my mother to the nearest street vendor, patiently watching the man quickly yet gracefully...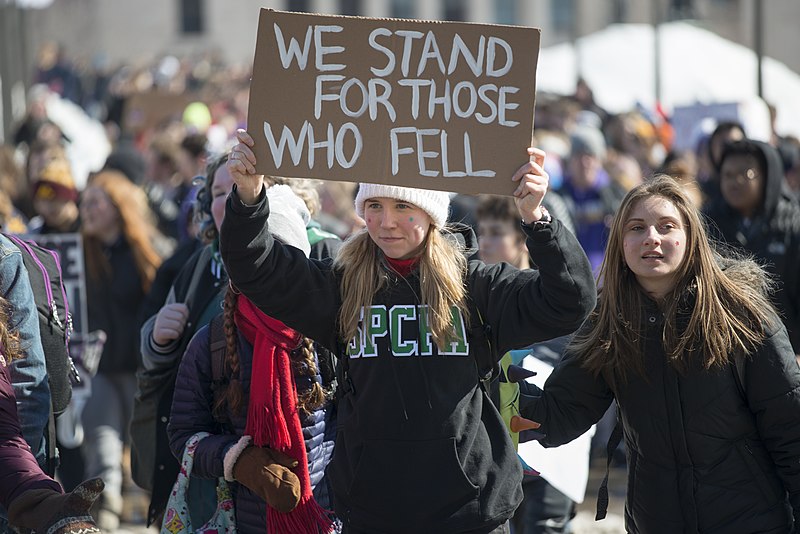 Chloe Wong, Maryam Sadeghifard, and Vritti Godani
May 31, 2022 • No Comments
On the morning of May 24, 2022, a lone gunman entered Robb Elementary School in Uvalde, Texas, and killed 21 people—19 children and two teachers—just days before the start of summer break. The pupils were fourth-graders,...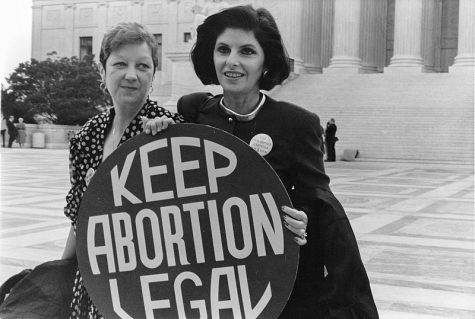 The Potential Overturning of Roe v. Wade
May 30, 2022
In May, a leaked draft opinion spread about the potential overturning of Roe v. Wade, outraging many...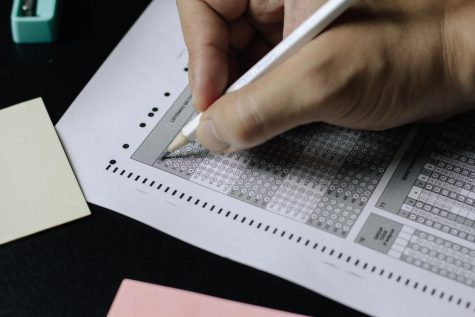 Final Exams Don't Help Students
May 25, 2022
Arguably one of the most stressful things about being a student is tests and exams. From quizzes to AP...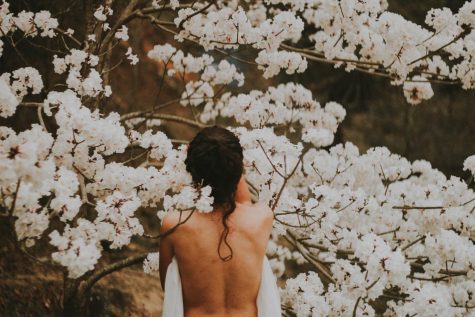 Haruki Murakami's Objectification of Women
May 24, 2022
I've loved Haruki Murakami's writing since I first read 1Q84, a densely-packed 932 page novel about...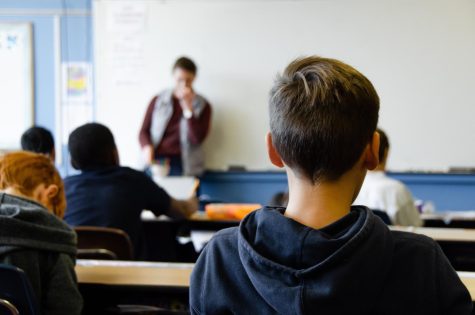 Why Single-Sex Schools can be Beneficial
May 20, 2022
A lot of people believe that single-sex schools are beneficial for a few reasons: fewer distractions,...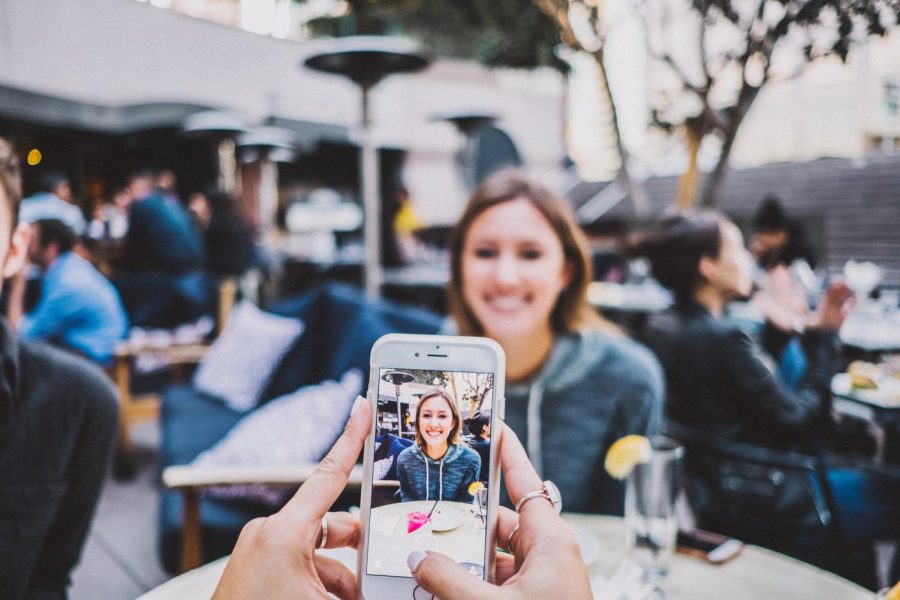 The social media platform BeReal initially was a way for college students to interact with others on campus but recently became a widespread app that is now used by plenty...
Brief: Arcadia High School Holds 2022 Prom
May 31, 2022
On May 28, Arcadia High School (AHS) held its 2022 Prom at the Los Angeles (LA) River Center and Gardens, a tranquil, dreamy venue perfect for...
AUSD Holds Q&A Session for School Board Candidates
May 31, 2022
In an extensive process within the Board of Education, the elections commenced with candidates Leigh Chavez, Fenton Eng, and Ben Zhang campaigning...
Brief: Quiz Bowl Team A Places 5th at Nationals
May 30, 2022
The four-member Quiz Bowl Team A ended the 2021-2022 school year with a spectacular showing at the High School National Championship Tournament,...
May 27, 2022
May 26, 2022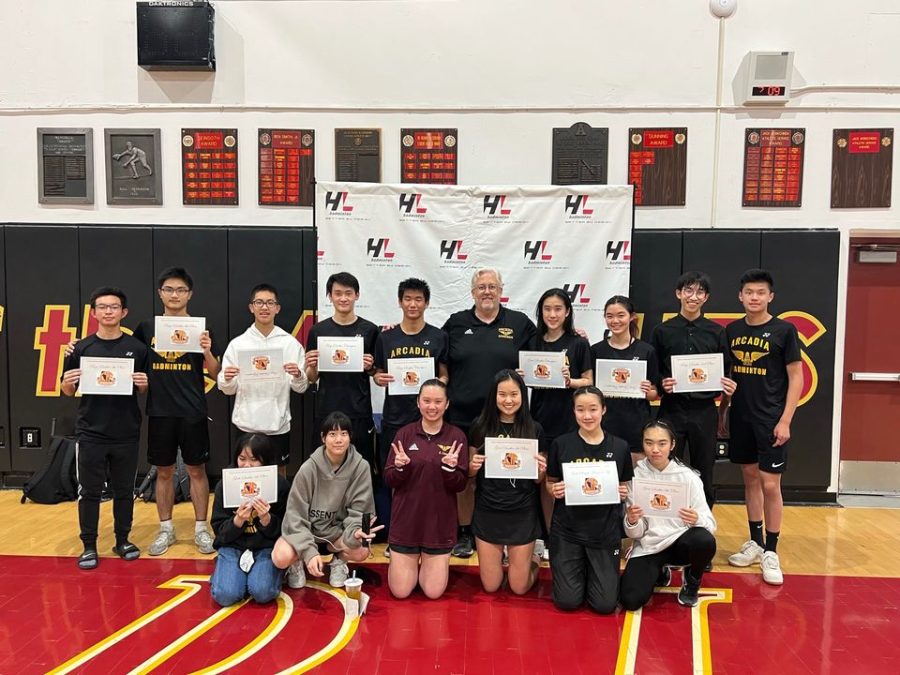 The Arcadia High School (AHS) Varsity Badminton team won the CIF Southern Section (CIF-SS) Open Division Title on May 14, 2022, with a final score of 12-9 against Diamond Bar High School. This is the 2nd consecutive time...

Loading ...
May 6 / Boys Varsity Baseball

Crescenta Valley High School

2

Apr 29 / Boys Varsity Baseball

Apr 6 / Boys Varsity Baseball

Apr 5 / Boys Varsity Baseball

Apr 1 / Boys Varsity Baseball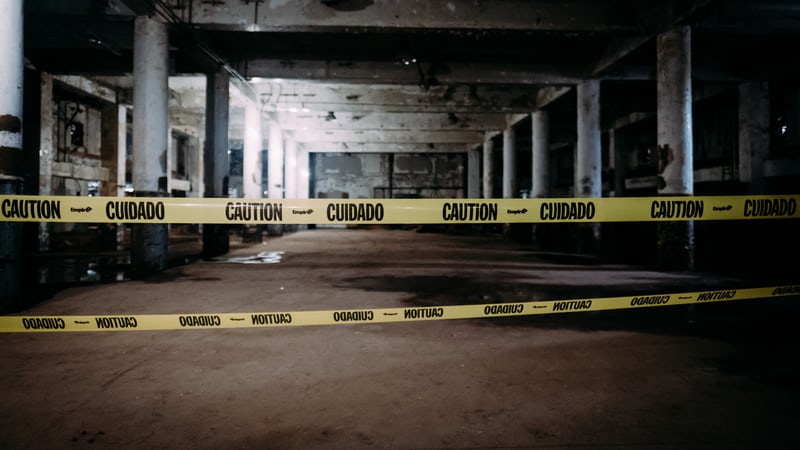 NFL Murder Case The "Kobe Cannibal" Marvin Heemeyer (Killdozer) Doomsday Cult AUM Shinrikyo https://recorder.google.com/share/359cc12d-3644-413b-814c-026a867e22a1