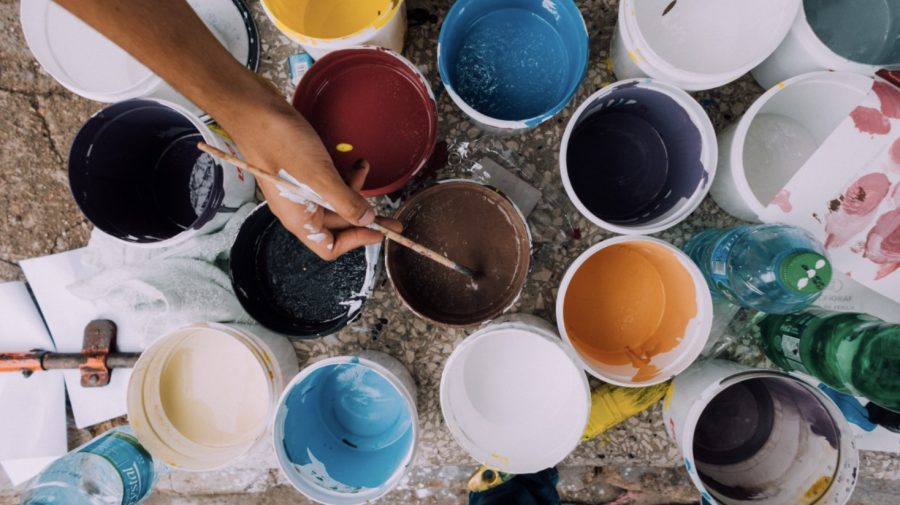 Michelle So, Staff Writer
January 20, 2022 • No Comments
When I was younger, a pack of crayons could keep me entertained and scrawling away for hours. My parents took notice and tried to fuel my creativity, providing me with more materials. As I got older, my interest shifted to...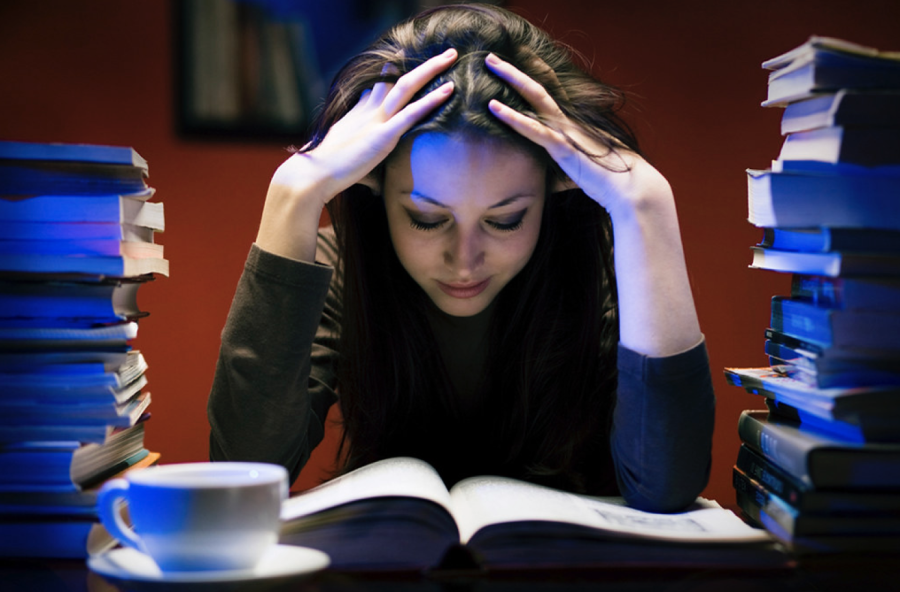 Madison Yee, Staff Writer
January 18, 2022 • No Comments
In this generation, students are faced with a lot: AP courses, high academic standards, social media toxicity, and other stressors. Consumed by factors both in, and outside of the school environment, it has made it difficult...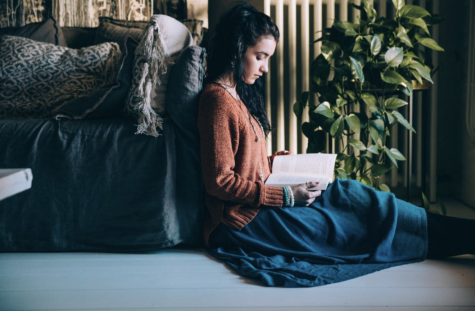 Why Taking a Break from People is Important
January 16, 2022
People have been enjoying the return to adjusted normalcy with schools and businesses reopening, adults...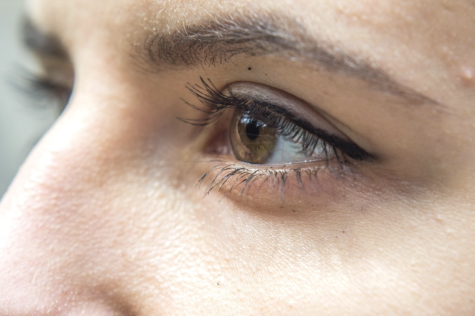 January 14, 2022
"Why are your eyes so dark?" and "Are you getting enough sleep?" are some questions I'm constantly...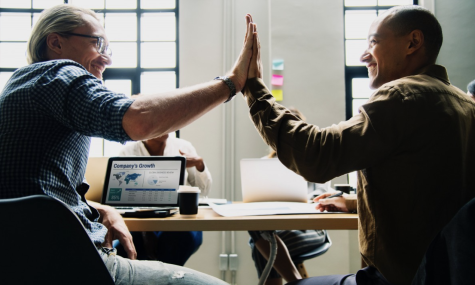 January 12, 2022
Kid reporter Joseph Perez asked National Football League Superstar Tom Brady, "Many people say you're...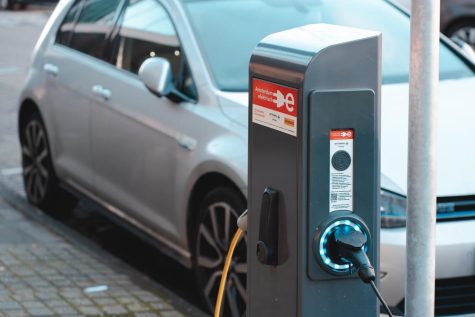 Electric Vehicles Might Not Be Better than Gas Cars
January 6, 2022
One of the first thoughts people may have when they want to help the environment is that they should...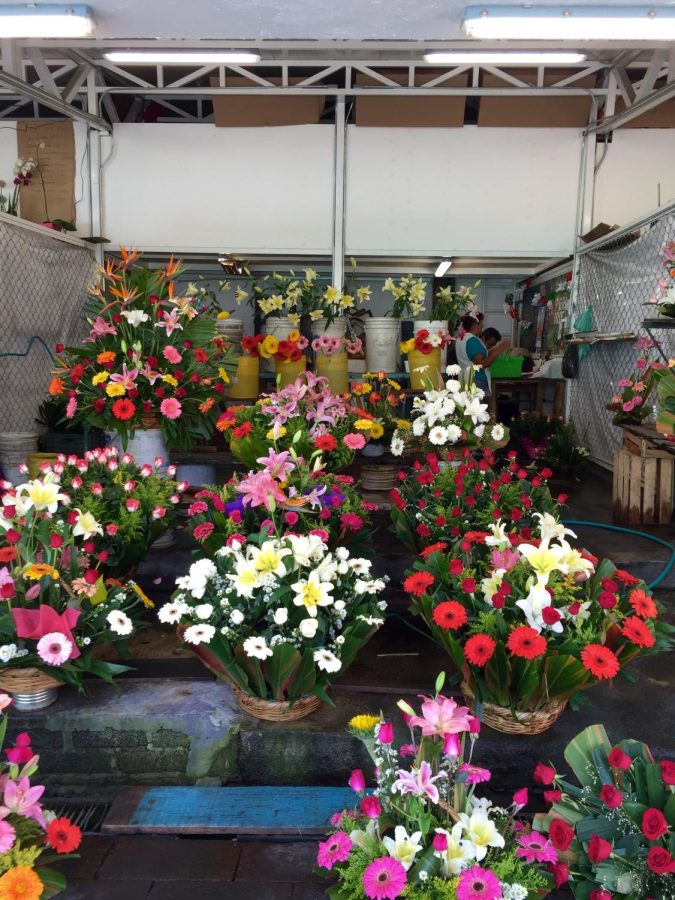 The Los Angeles Flower Market, a hidden paradise in the heart of DTLA  is nestled between 7th and 8th St and spans two blocks. Inside, vendors offer a dazzling array of dried...
January 19, 2022
In 2022, California had set to raise its minimum wage from $14 to $15 per hour, which is a one-dollar increase from 2021. This new law went into...
The 33rd Orchestra Benefit Dinner
January 18, 2022
Do you ever miss the circus? The elephants trumpeting, the call of horns, and the faint twang of a trapeze. Well, no need to go far because Orchestra...
Governor Newsom Signs New Laws
January 16, 2022
California Governor Newsom signed 770 new laws that have taken effect this January. Many of these laws were signed in October 2021. Some of...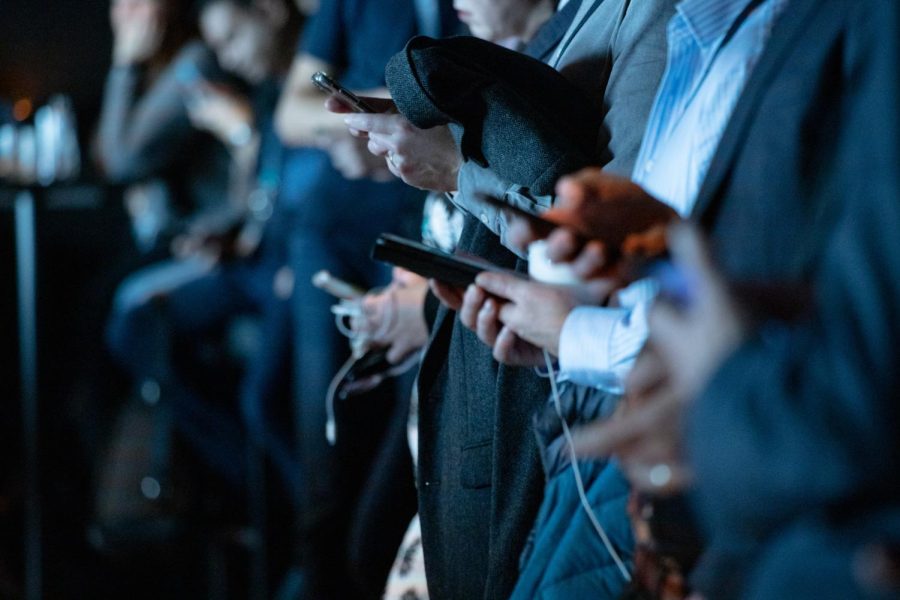 Sohana Sahni, Staff Writer
January 19, 2022
Netflix's new hit movie Don't Look Up, released on Dec. 5, details a dark future regarding our current dependence on technology and social media. The plot follows two...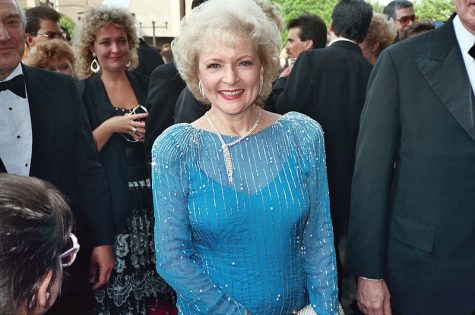 January 12, 2022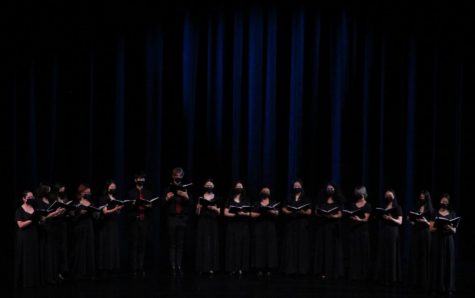 The Choir's Winter Performances
January 10, 2022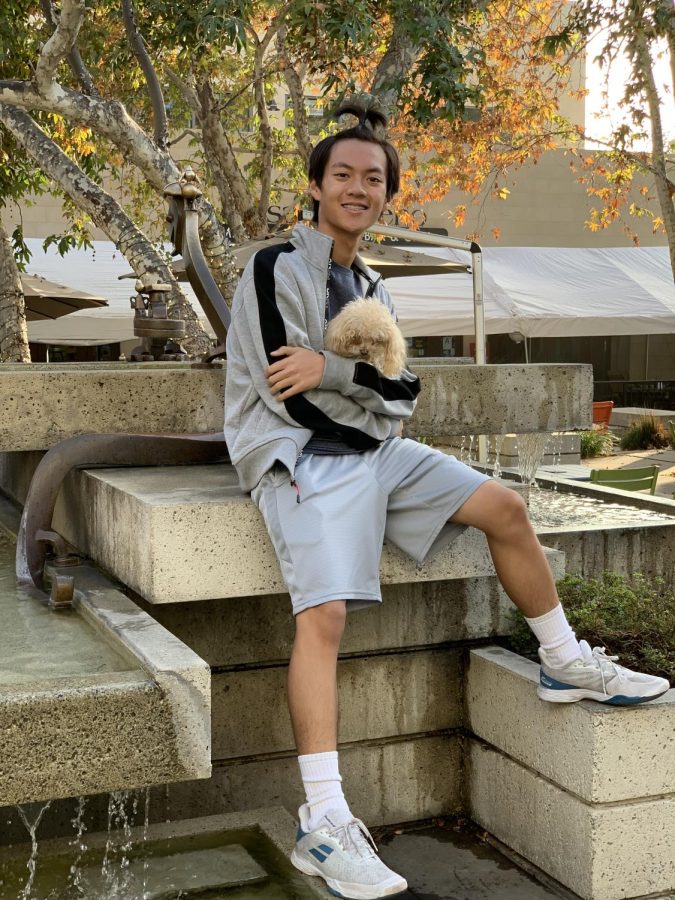 Sports and drama have always sat on opposite sides of the spectrum. The act of performing on stage is seen more as a creative outlet while team...

Loading ...
Nov 29 / Girls Varsity Soccer

Nov 29 / Girls Varsity Basketball

Nov 23 / Boys Varsity Soccer

Nov 23 / Boys Varsity Basketball

Nov 22 / Boys Varsity Basketball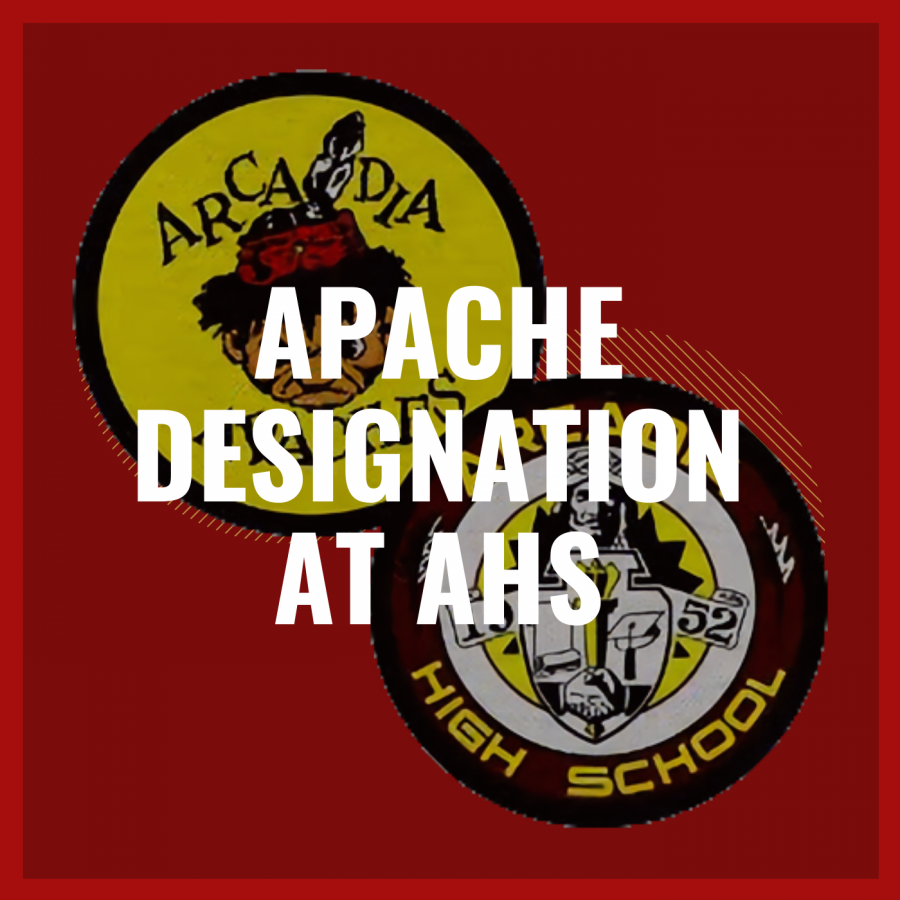 In this podcast we will discuss Arcadia High School's usage of the name "Apache" to represent our school. Over the past few decades, people...