Teacher Recommendations During Distance Learning
February 24, 2021
For juniors with aspirations of attending their dream college, one crucial step is forming relationships...
February 17, 2021
Link Crew Leadership is an on-campus organization that emphasizes all-inclusiveness within the AHS community...

Loading ...
You don't need to date someone to love them, and you don't need any romance to be loved. Celebrate the platonic and romantic love in your life
Mar 12 / Boys Varsity Volleyball

Mar 10 / Boys Varsity Volleyball

Mar 10 / Boys JV Volleyball

Mar 9 / Boys Varsity Baseball

Mar 9 / Boys Varsity Volleyball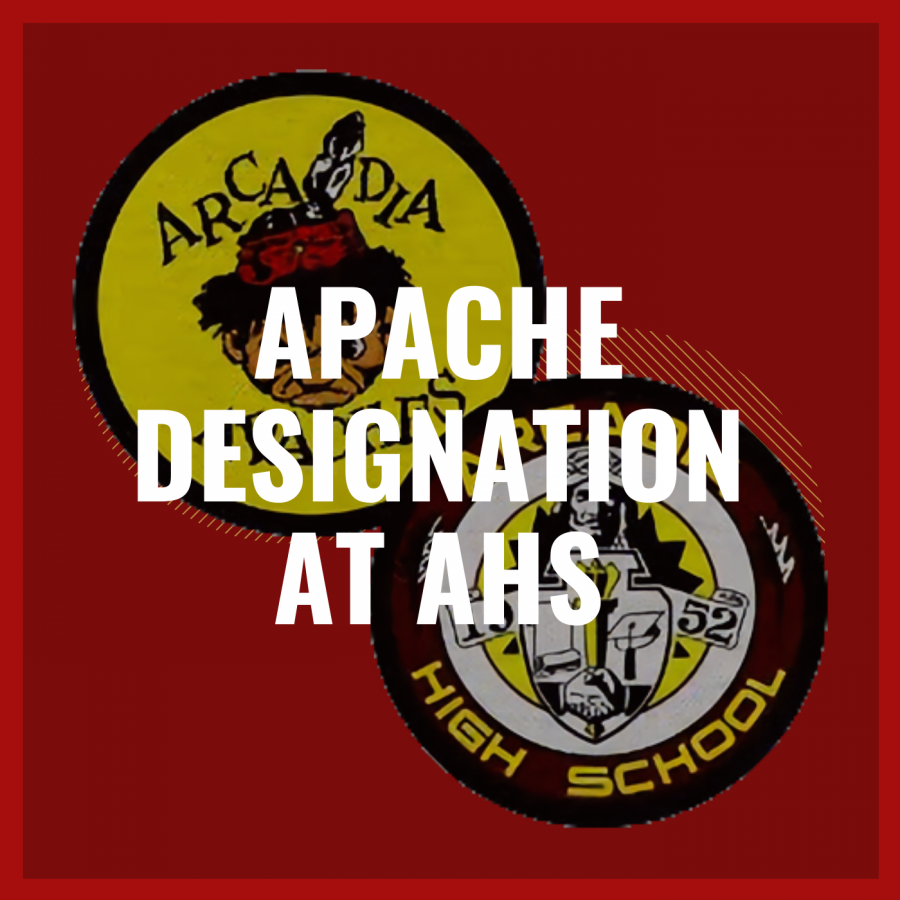 In this podcast we will discuss Arcadia High School's usage of the name "Apache" to represent our school. Over the past few decades, people...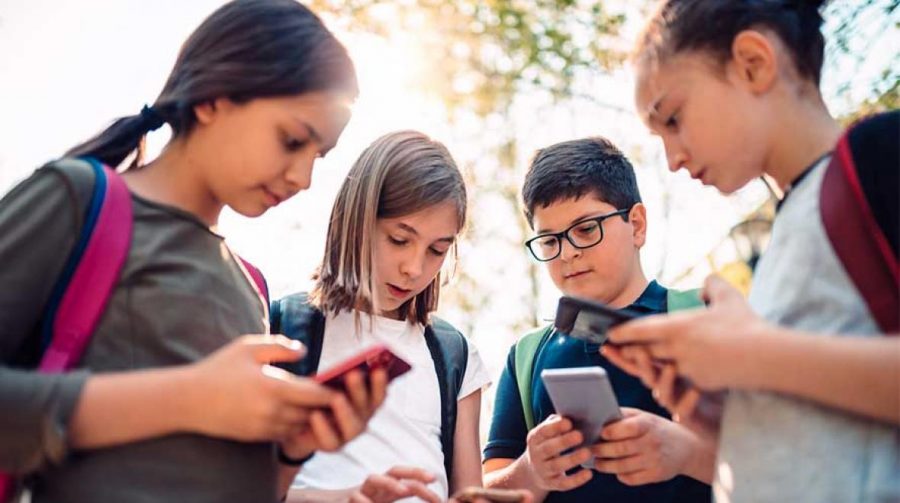 Avari Wang, Staff Writer
February 26, 2021 • No Comments
An important topic that deserves more attention is the age at which young children are given electronic devices. I personally think that the costs outweigh the benefits for this particular issue, and although kids eventually...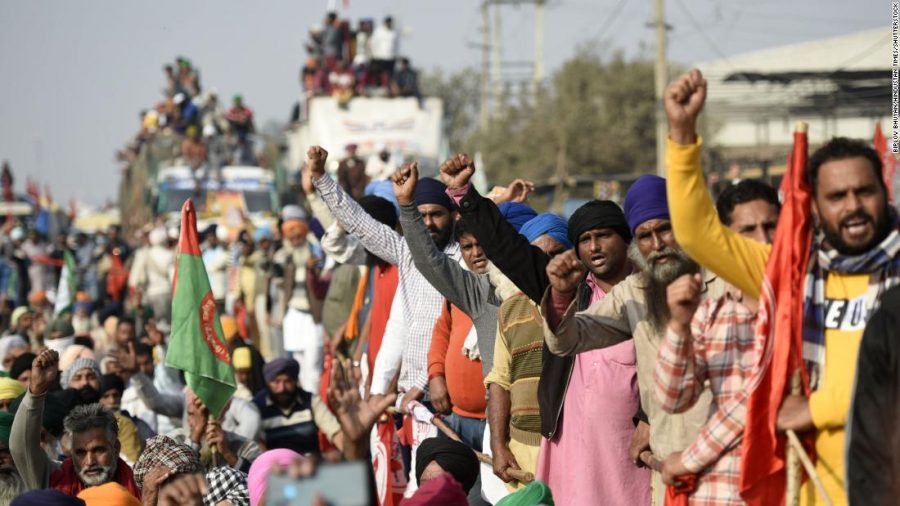 Lilian Chong, Staff Writer
February 24, 2021 • No Comments
It comes as no surprise that human rights violations and social injustice prevail. Everywhere, social media feeds explode with bolded headlines on numerous demonstrations erupting almost regularly. One protest, in particular,...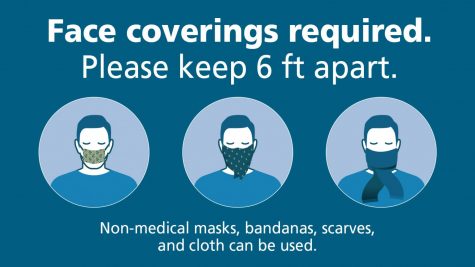 A Mask Mandate should be Prioritized
February 19, 2021
Right now, many, many people are incredibly focused on rolling out vaccinations to healthcare providers,...
Influencers Need to Stop Partying
February 17, 2021
Despite it being in the middle of a pandemic, scroll through your social media feed and prepare to see...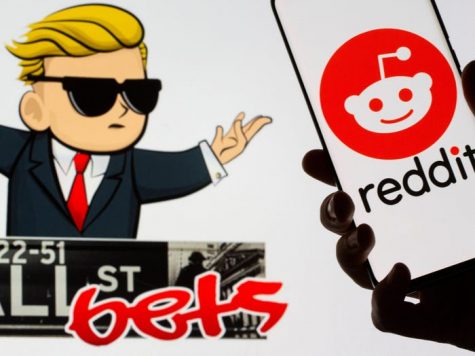 February 12, 2021
In recent weeks the Redditor stock market rebellion has been at the forefront of the news as well as...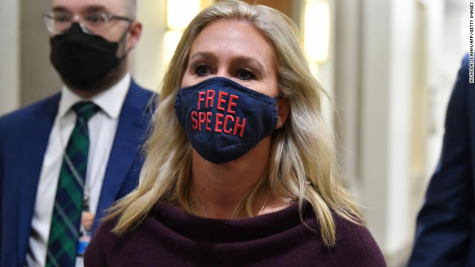 The GOP Dilemma with Marjorie Taylor Greene
February 10, 2021
Lies or honesty? Facts or fiction? Division or unity? In the past year, critics set the Republican Party...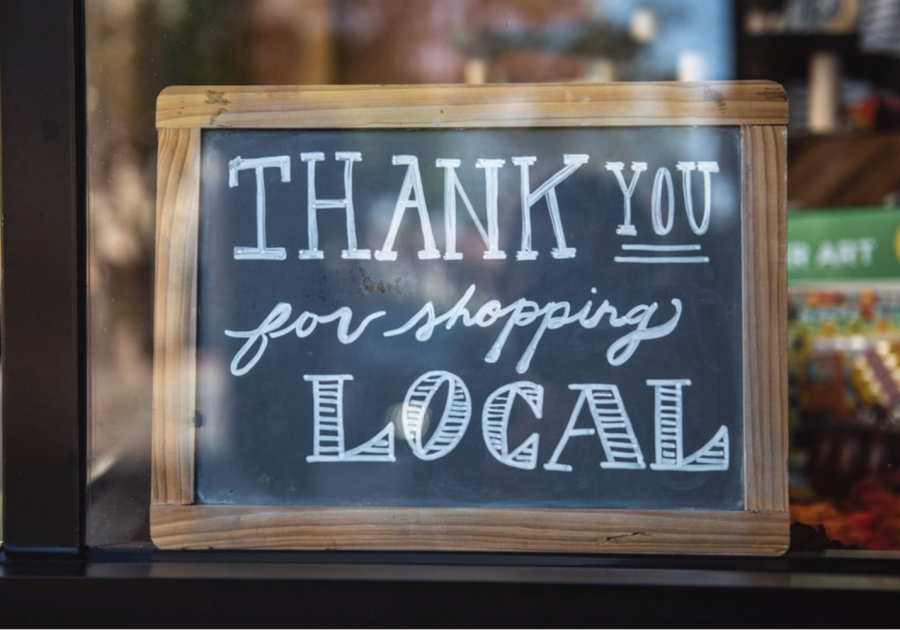 Madison Yee, Staff Writer
February 28, 2021
As we are still facing a downturn of events that have come alongside COVID-19, small businesses have also had to adjust and make compromises for rising challenges. In response...
February 28, 2021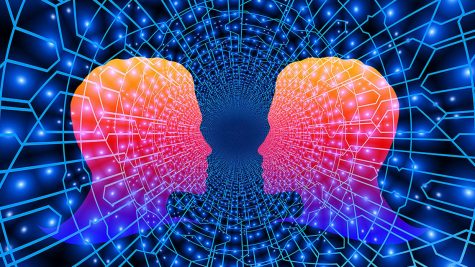 February 23, 2021