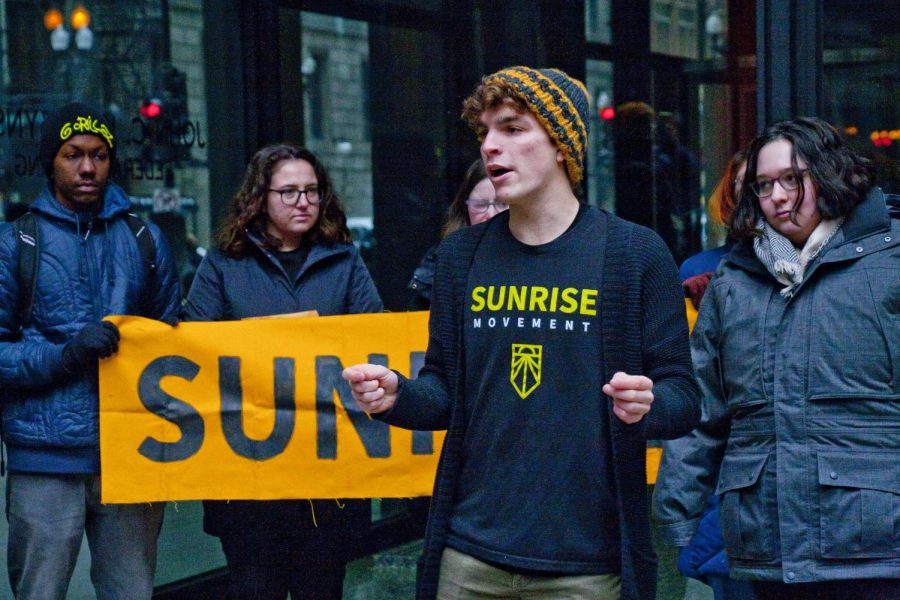 Anna Odell, Staff Writer
May 18, 2022 • No Comments
Dedicated to shaping and changing the U.S. government for the better, the Sunrise Movement has voiced its concerns about our current climate crisis and has openly backed the Green New Deal. Some of their campaigns include...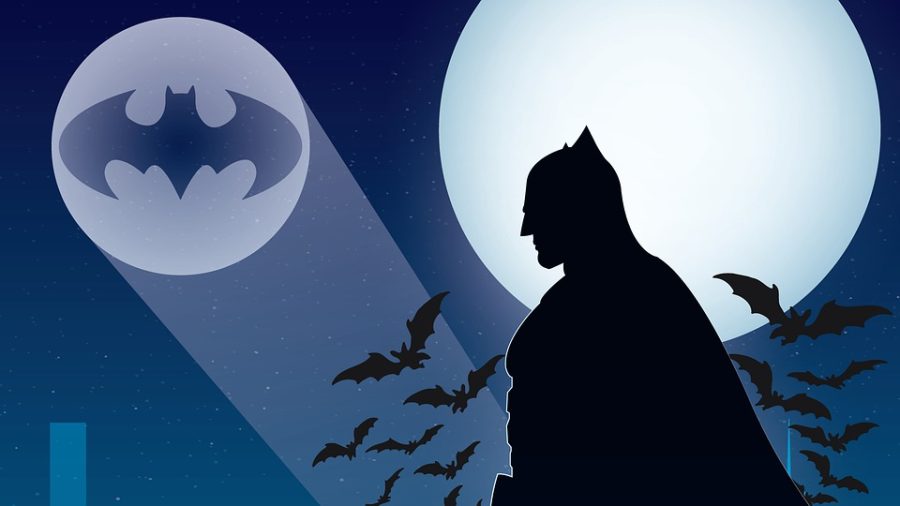 Kira Camacho, Staff Writer
May 14, 2022 • No Comments
The iconic superhero, Batman, has been an incredibly well-known figure for 83 years. His first debut was in May of 1939, in Detective Comics No. 27 (DC). Due to Batman's immediate success, the Bat quickly gained his own...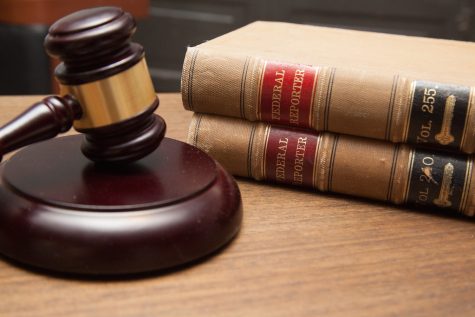 May 11, 2022
You and a group of friends are trying to decide where to go for lunch. The group has been stuck on the...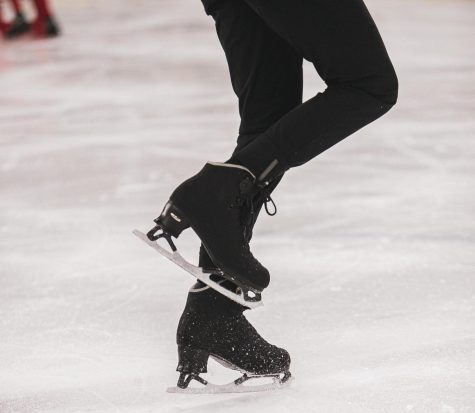 Eteri Tutberidze: The Abuse in Figure Skating Needs to End
May 4, 2022
If you're caught up with Olympic Women's Figure Skating, you may have noticed that, recently, a lot...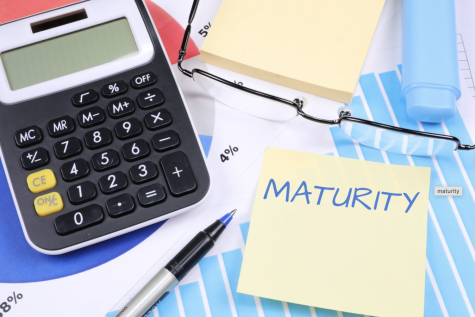 When Do You Really Become an Adult?
April 24, 2022
In the U.S. a person legally becomes an adult at the age of 18. At this point in their life, they are...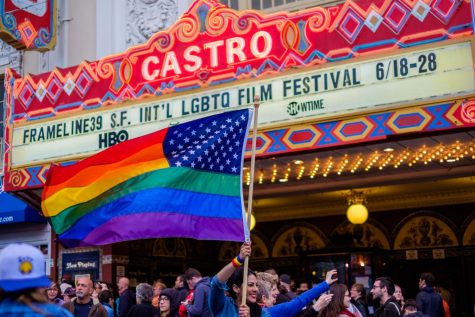 LGBTQA+ Representation Matters in Media
April 22, 2022
Media is everywhere. Specifically in shows and movies, media has a huge impact on our society because...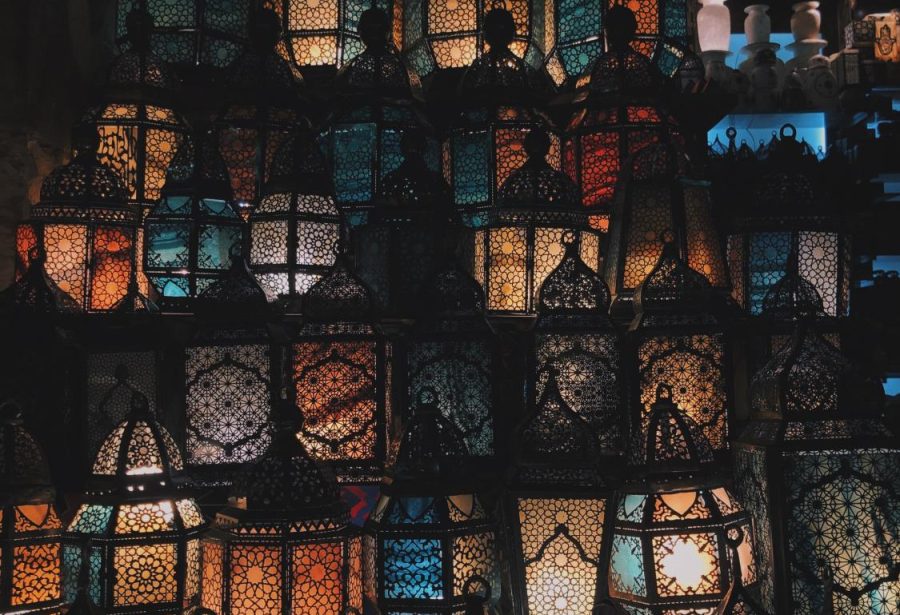 Apr. 1 marked the beginning of Ramadan, the ninth month of the Muslim Calendar. This month is holy to Muslims and is a time for them to strengthen their faith. During the...
8th Annual Arcadia Math Challenge
April 29, 2022
Arcadia High School's Math Team hosted its 8th Annual Arcadia Math Challenge on April 15.  Aside from serving as a fundraiser for the team,...
Autism Awareness Month Jog-A-Thon
April 28, 2022
Think back to your elementary school days. Remember your younger self and the amount of fun you had at Jog-A-Thons, competing with your best friends...
Connecting Through Conversation
April 27, 2022
Being Black at Arcadia High School (AHS) is a unique experience. As a campus dominated by an Asian American population, which is often the minority...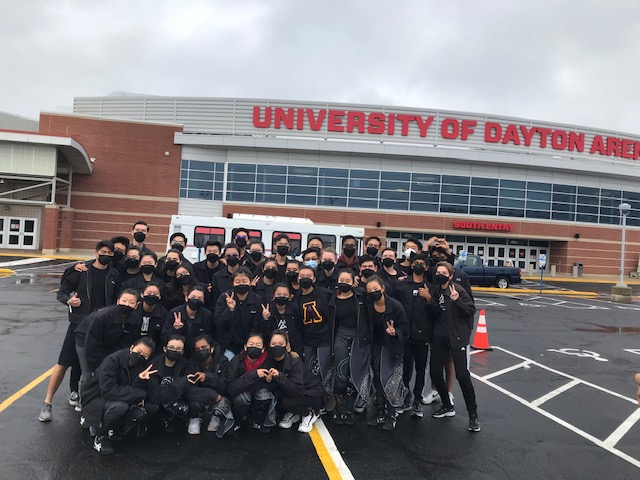 Maryam Sadeghifard, Staff Writer
May 17, 2022
The Arcadia High School (AHS) World Percussion Ensemble traveled to Dayton, OH for the WGI National Percussion Championship from Apr. 21-23. The group competed in the "World"...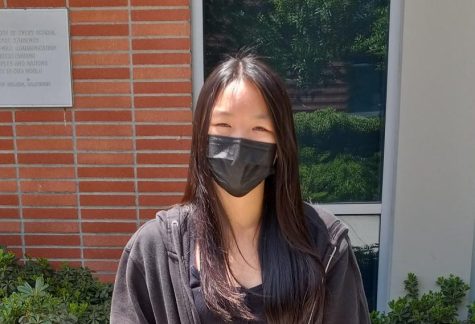 May 9, 2022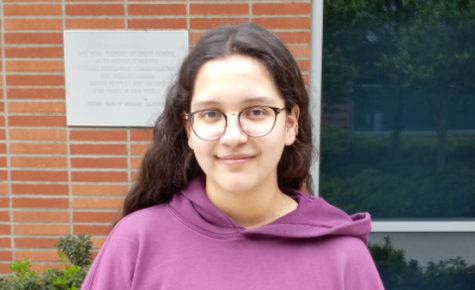 Student Feature: Melanie Borrayo
May 6, 2022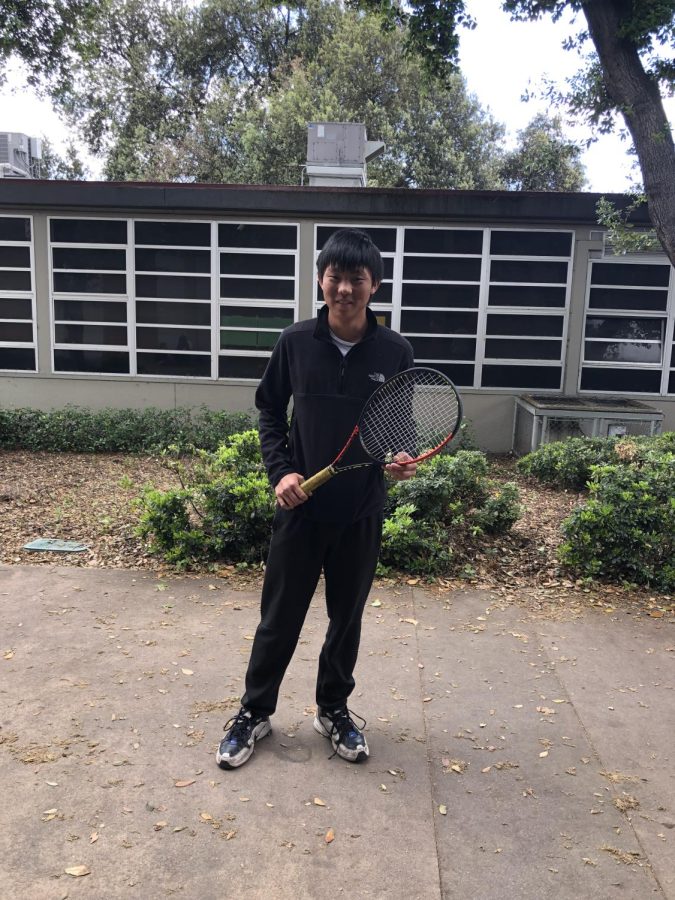 To be part of one of the many Arcadia High School (AHS) athletic teams is a major accomplishment. Athletic competition is a great way to express one's passion towards a particular sport or simply competition in itself....

Loading ...
Apr 6 / Boys Varsity Baseball

Apr 5 / Boys Varsity Baseball

Apr 1 / Boys Varsity Baseball

Apr 1 / Boys Varsity Volleyball

Mar 30 / Boys Varsity Baseball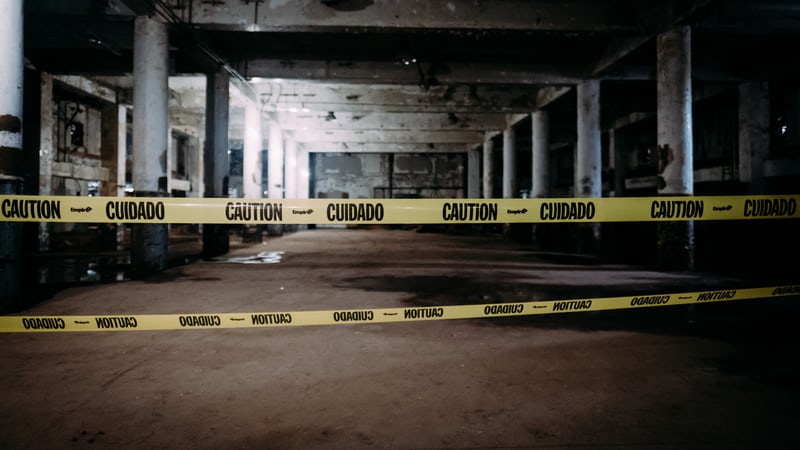 NFL Murder Case The "Kobe Cannibal" Marvin Heemeyer (Killdozer) Doomsday Cult AUM Shinrikyo https://recorder.google.com/share/359cc12d-3644-413b-814c-026a867e22a1