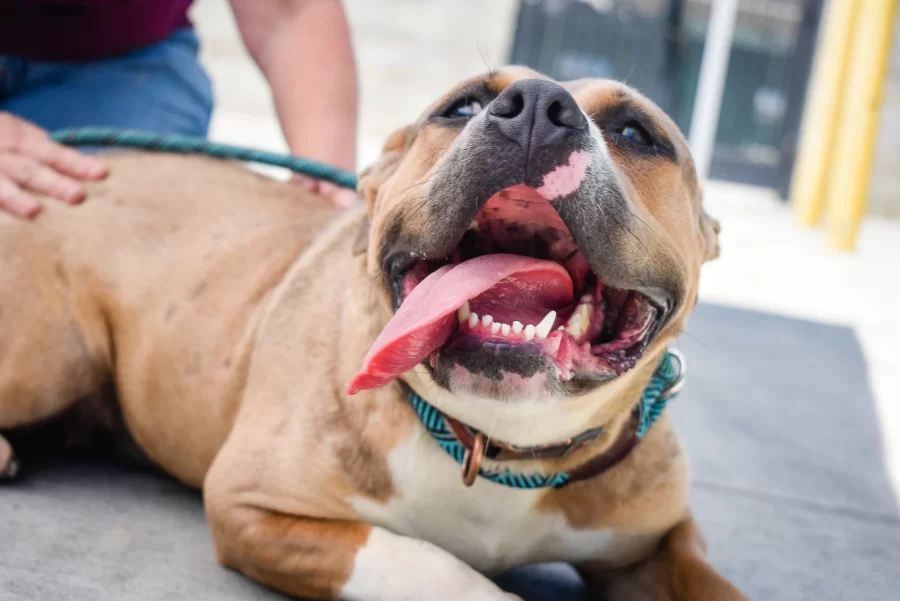 Michelle So, Staff Writer
September 24, 2021 • No Comments
What do masks, HBO subscriptions, and puppies all have in common? They all became a necessity in the past year, most notably our furry friends. Desperate to find companionship, many families turned to breeders to get their...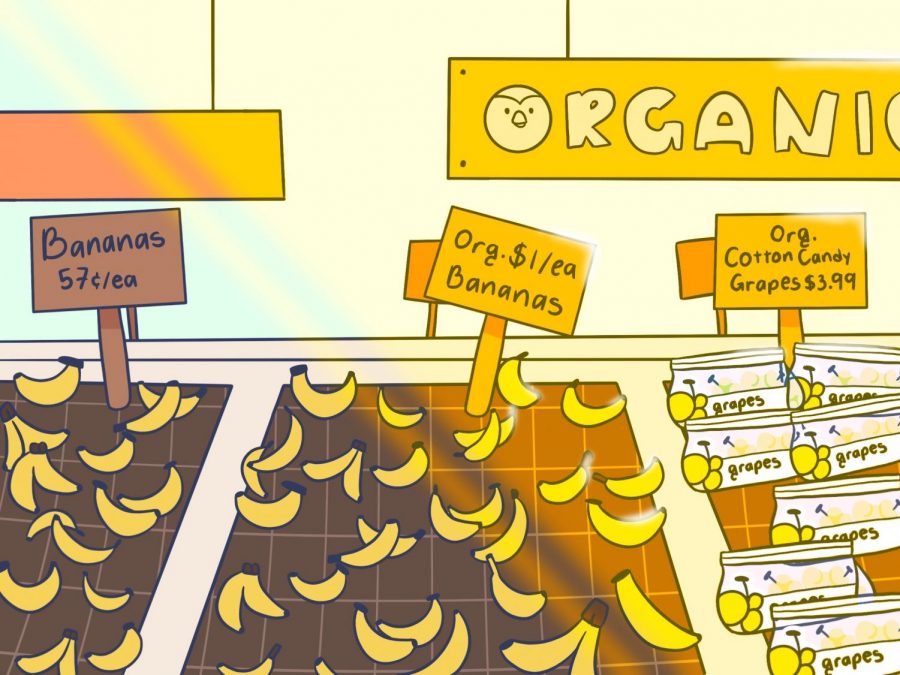 Sophia Li, Staff Writer
September 17, 2021 • No Comments
In the U.S., most organic grocery store products can cost up to 20% more than regular grocery store products. For example, if a can of tuna costs $1 at a regular grocery store, it could cost $1.20 at an organic grocery store....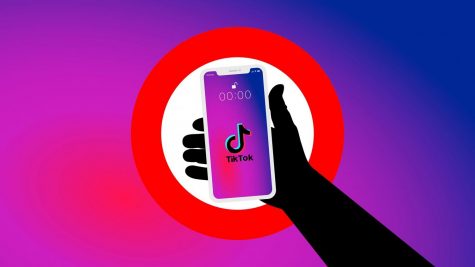 Hating on TikTokers is Disrespectful and Unnecessary
September 15, 2021
TikTok is one of the most popular social media platforms. According to Hootsuite, TikTok had about 1...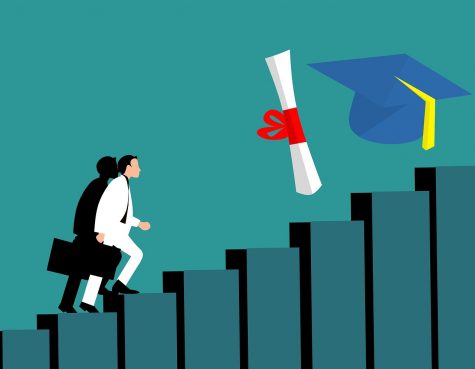 Test-Blind Admissions: Fair or Foolish
September 10, 2021
The University of California system and numerous other colleges have had test-optional admissions since...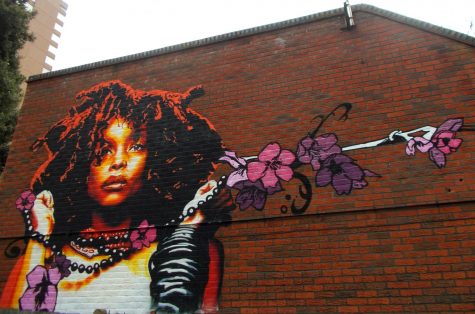 September 2, 2021
Graffiti. What do you think of when you hear this word? Do you think of meaningless scribbles and spray...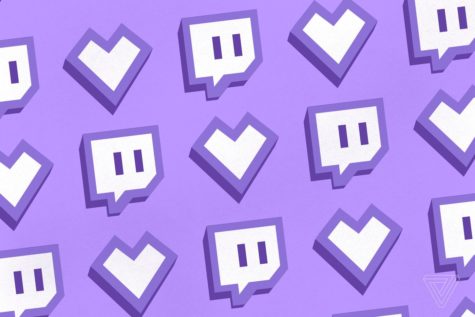 The Problem with Parasocial Relationships on Twitch
May 28, 2021
As we are still currently in a pandemic, a lot of people have turned to online entertainment as a way...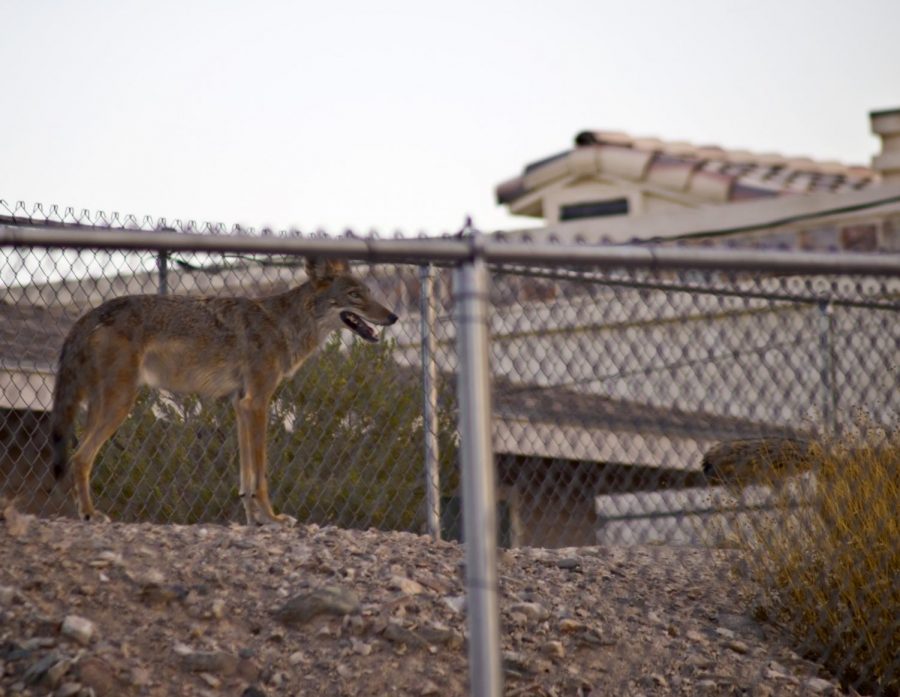 In recent years, Arcadia and other San Gabriel Valley cities have experienced an increase in coyote sightings, especially in more urbanized areas. Known for being clever...
Arcadia Residents Voice Opinions on Homelessness Problem in Public Forum
September 20, 2021
The Tiny Homes project has been a subject of much controversy lately. To let citizens of Arcadia voice their opinions about this topic, Arcadia's...
September 17, 2021
Arcadia High School recently unveiled its new Wellness Center, started and directed by Dr. Deja Anderson, one of the counselors on campus. The...
Free Museum Day in Los Angeles County
September 16, 2021
In honor of the treacherous times all of us have endured throughout California and globally, we have been gifted with the opportunity to attend...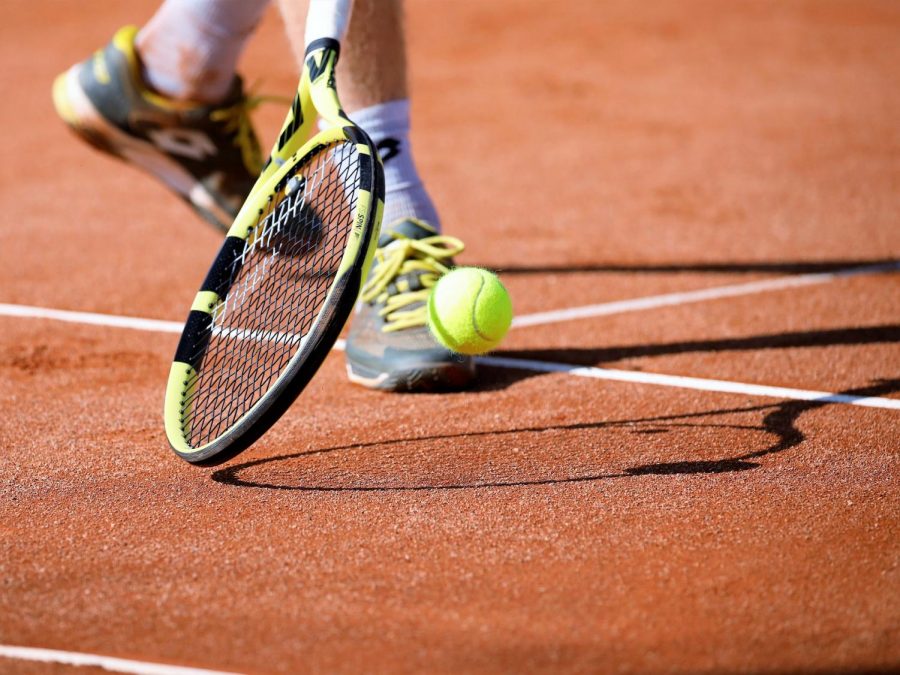 On Tuesday, Sept. 7, the Arcadia High Schools' (AHS) Girls Tennis Varsity and JV teams competed against San Marino High School. Varsity and...

Loading ...
Sep 10 / Varsity Football

Mar 12 / Boys Varsity Volleyball

Mar 10 / Boys Varsity Volleyball

Mar 10 / Boys JV Volleyball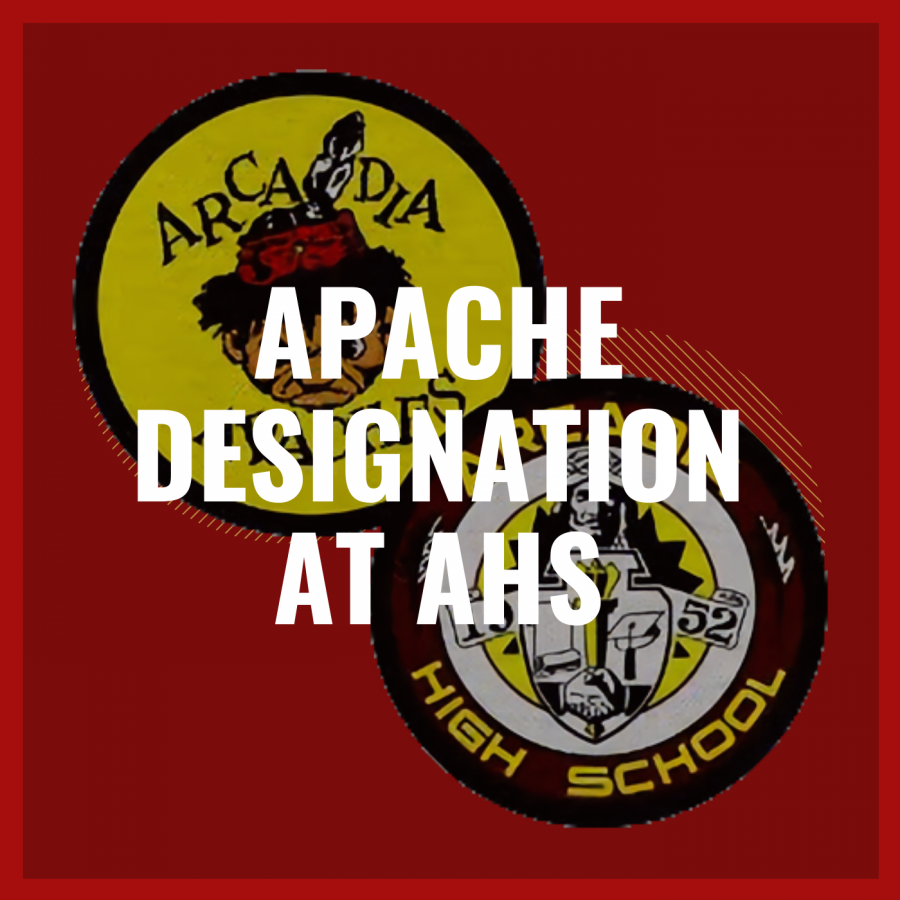 In this podcast we will discuss Arcadia High School's usage of the name "Apache" to represent our school. Over the past few decades, people...