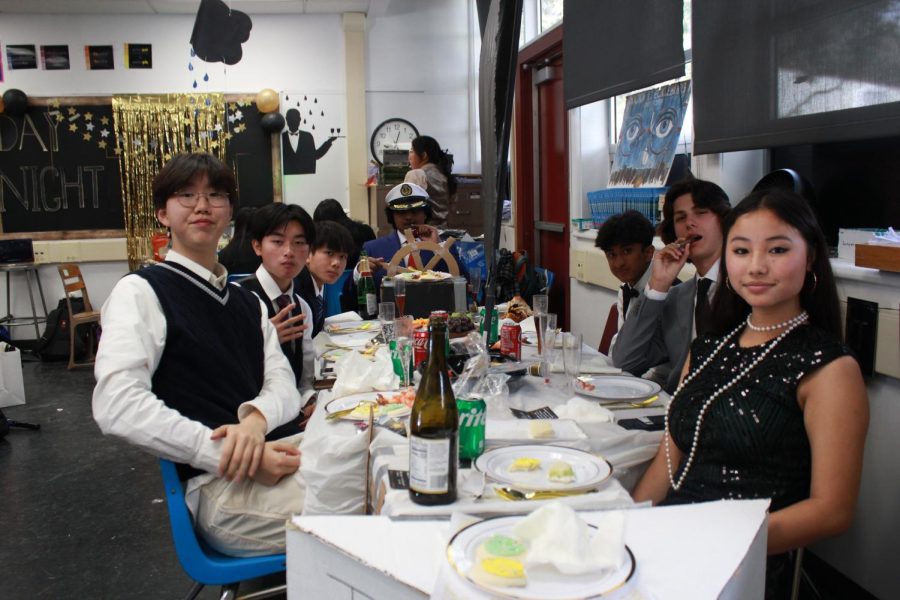 The junior English classes at Arcadia High School (AHS) held their annual Gatsby Day on Mar. 30. This AHS tradition has existed for more than 20 years and serves as an exciting...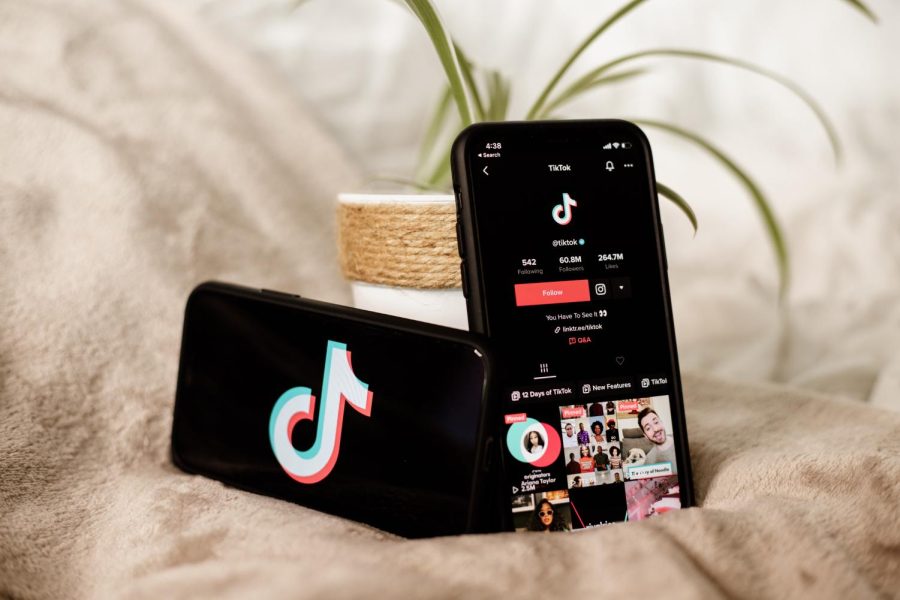 In one of their most controversial and probably ineffective measures by the federal government, the White House and Congress seek to do what former President Trump sought to do: ban TikTok. Citing threats to national security,...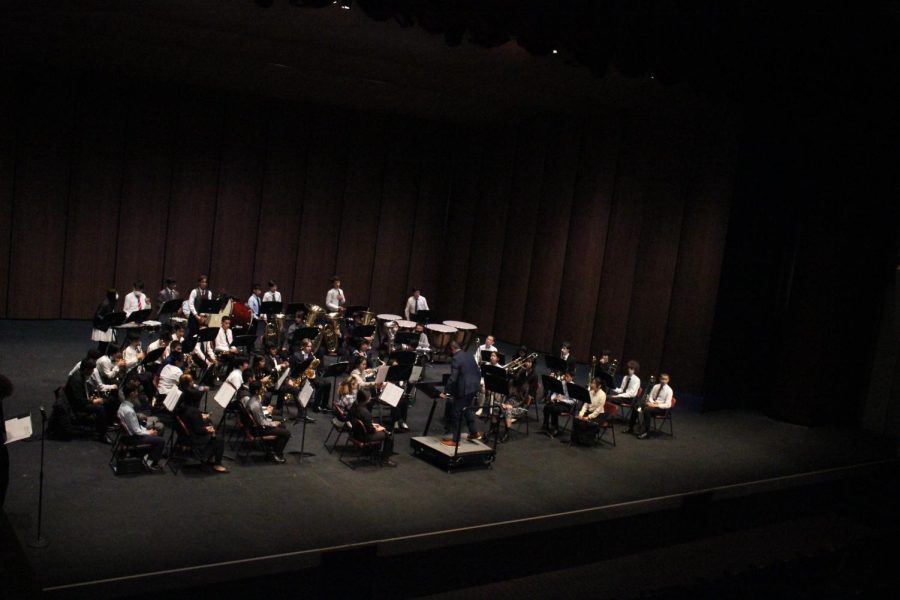 Arcadia High School (AHS) had a concert on the morning of Mar. 23, which was being judged as the Southern California School Band and Orchestra Association Festival (SCSBOA)....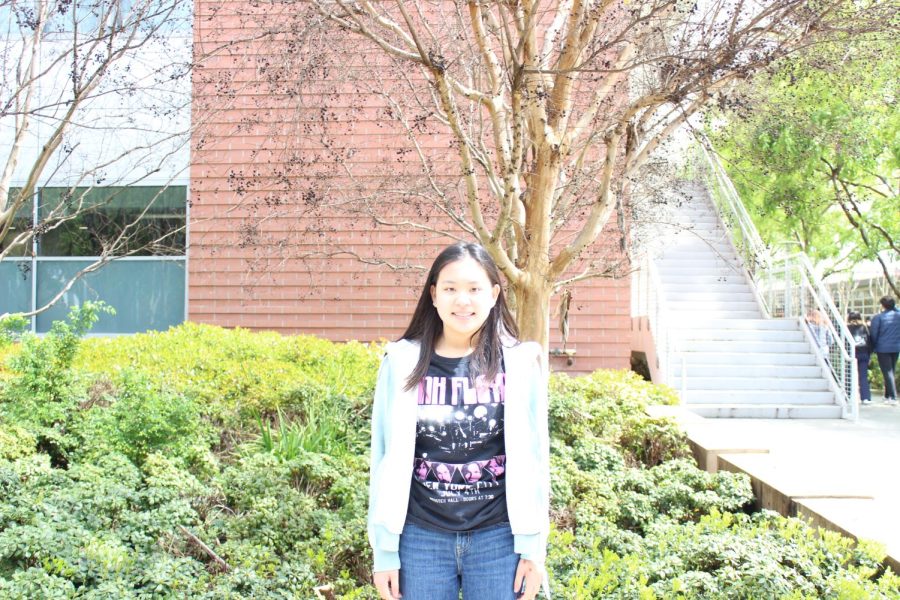 Junior Amanda Chang is a current member of Arcadia High School's (AHS) Girls Varsity Badminton team. Having joined in sophomore year, Chang has been on the team for around two years. "My friends and interest [in the...

Loading ...
Mar 28 / Boys Varsity Baseball

Mar 28 / Boys Varsity Baseball

Mar 20 / Boys Varsity Baseball

Mar 18 / Boys Varsity Baseball

Mar 16 / Boys Varsity Volleyball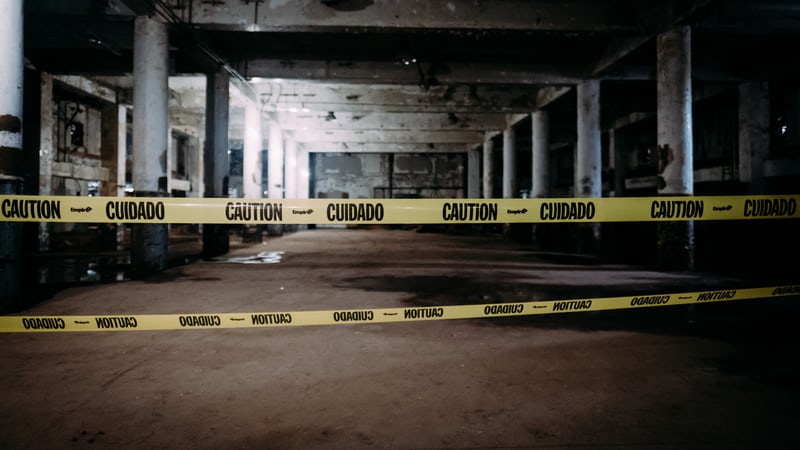 The "Kobe Cannibal" Marvin Heemeyer (Killdozer) Doomsday Cult AUM Shinrikyo https://recorder.google.com/share/359cc12d-3644-413b-814c-026a867e22a1