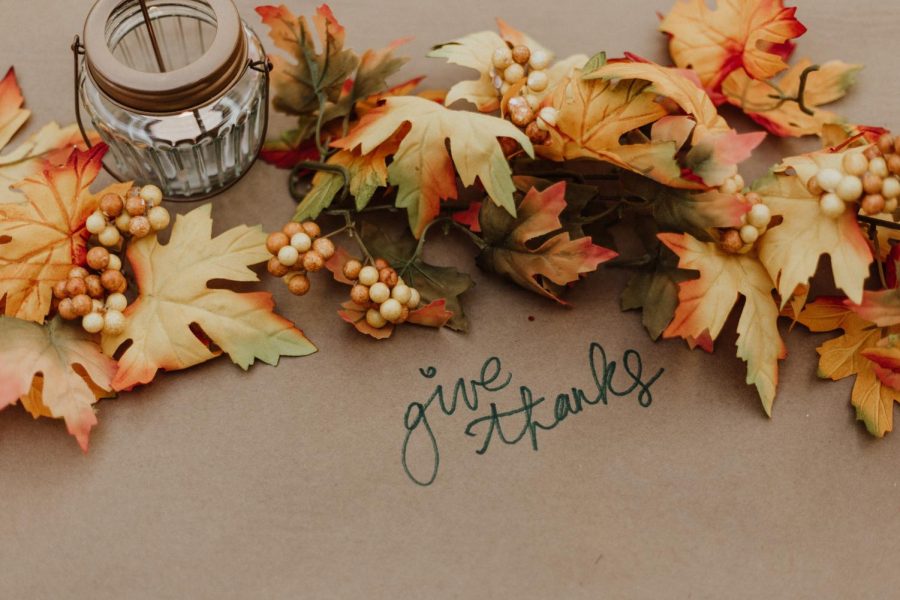 November 28, 2022 • No Comments
Since the first gathering of the Pilgrims and Native Americans in 1621, Americans have made the last Thursday of every November a day of thanksgiving. Often full of big feasts and football games, the day that we spend expressing...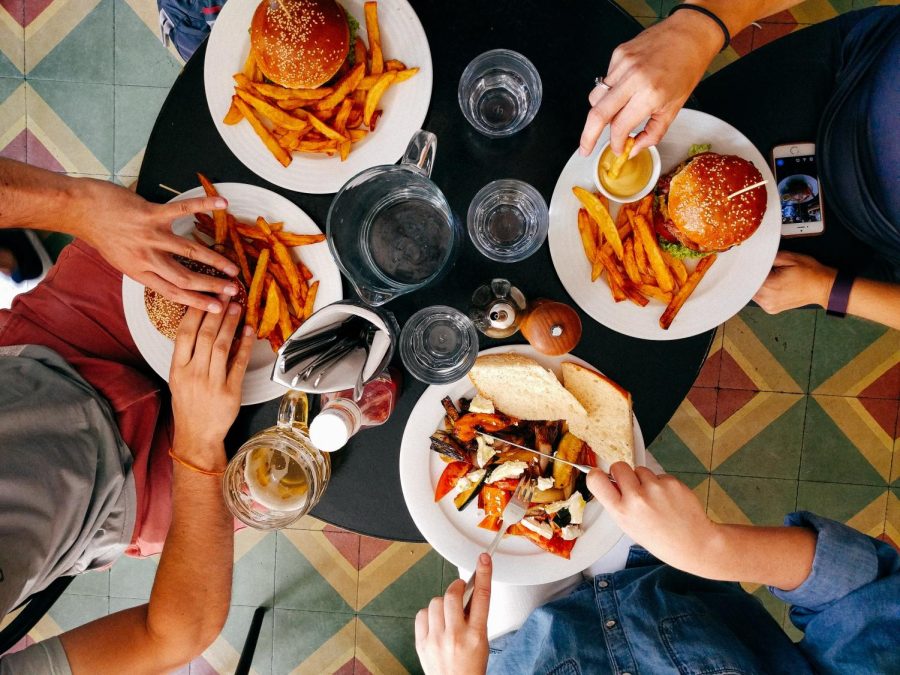 Annie Jiang, Staff Writer
November 26, 2022 • No Comments
When I returned to school after a year-long quarantine, I noticed that Arcadia High School's (AHS) lunchtime felt extremely rushed compared to my at-home lunches. Since I had been spending an hour or more for at-home meals,...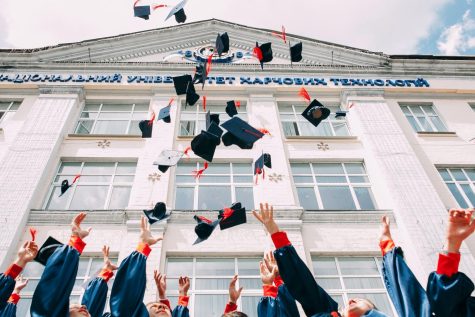 November 23, 2022
A series of recent challenges to college applications shows how the American education system is attempting...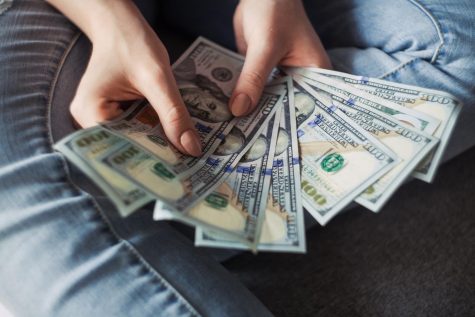 November 17, 2022
Money is arguably the most important thing when it comes to humans and their everyday lives. Without...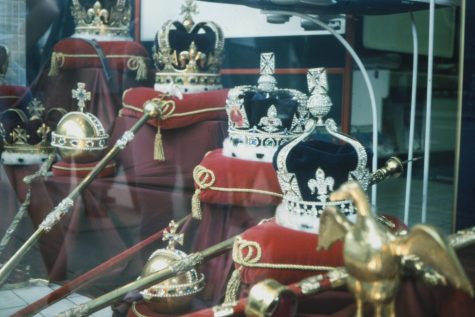 British Monarchy, Return Your Stolen Jewels
November 14, 2022
For centuries, the British Monarchy has been a public spectacle. Their lavish lives and powerful global...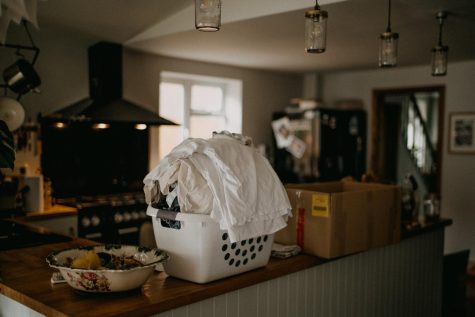 More Men Should Participate in Household Duties
November 8, 2022
Ever since I was little, I've observed the same pattern: men go to work while women stay home and take...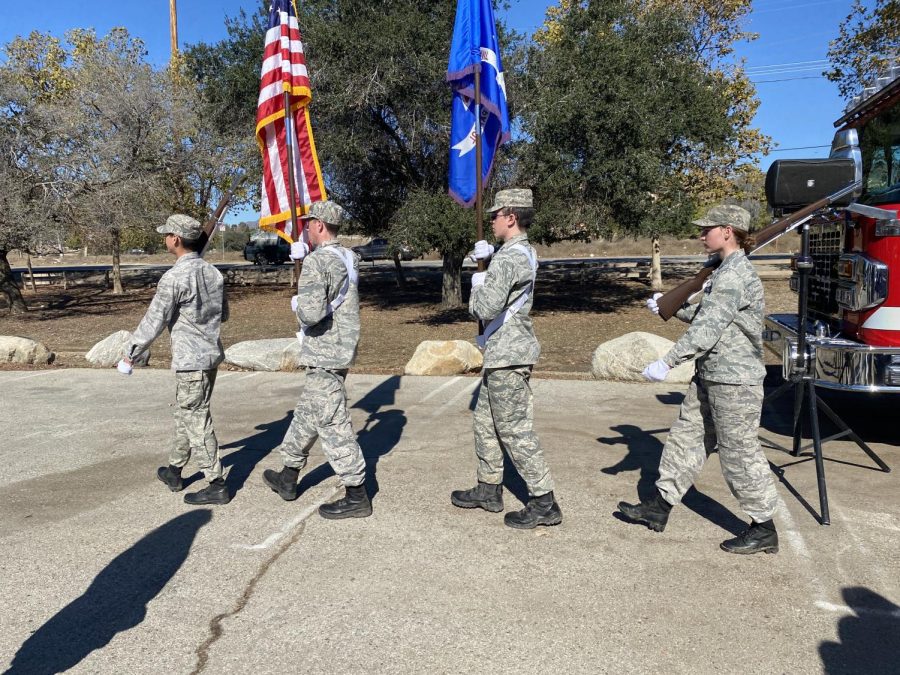 Each year, Veterans Day is dedicated to celebrating the veterans' arduous work and giving tribute to all military veterans of the United States Armed Forces. It is celebrated...
November 30, 2022
The 2023 Rose Court announced its seven members on Oct. 3, including Sahanna Rajinikanthan, Salia Baligh, Bella Rose, Yaeko Ballard, Michelle...
Foothill Credit Union Hosts Bite of Reality Financial Literacy Event for AHS Seniors
November 29, 2022
Each November, high school seniors experience a tumultuous month as they undergo the arduous college application process. However, even as they...
Brief: Is it Yellowstone or is it AHS?
November 18, 2022
Old Faithful made an appearance at Arcadia High School (AHS)! This morning, on Nov. 18, a car hit a fire hydrant on the corner of Campus Drive...

Loading ...
Nov 30 / Girls Varsity Soccer

Nov 29 / Boys Varsity Soccer

Baldwin Park High School

1

Nov 29 / Girls Varsity Water Polo

Nov 22 / Boys Varsity Soccer

Nov 21 / Boys Varsity Basketball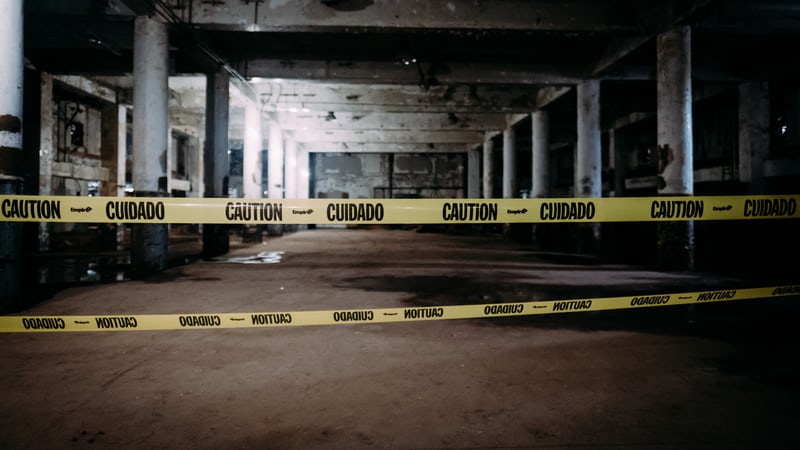 The "Kobe Cannibal" Marvin Heemeyer (Killdozer) Doomsday Cult AUM Shinrikyo https://recorder.google.com/share/359cc12d-3644-413b-814c-026a867e22a1