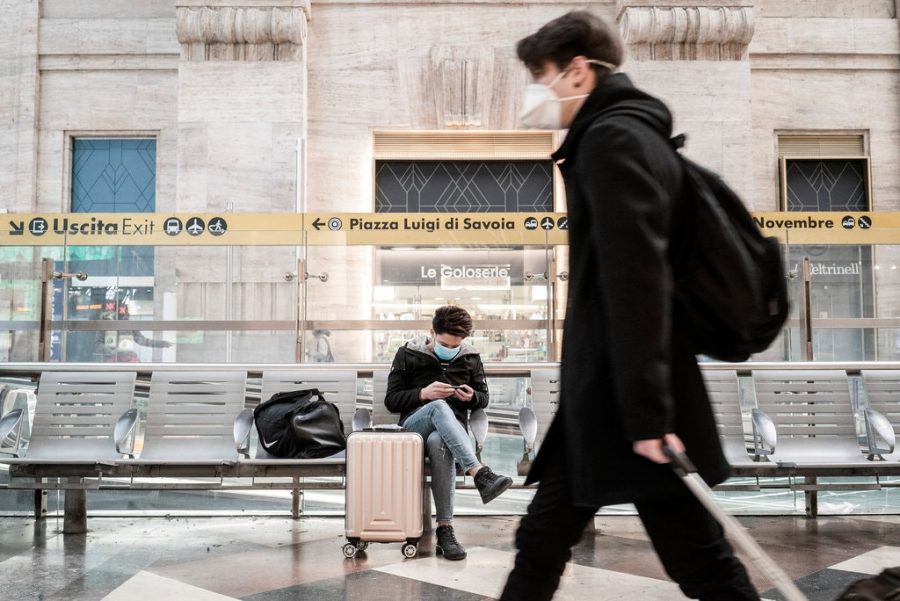 Italian Prime Minister Giuseppe Conte announced a series of measures that must be taken as the northern part of Italy goes into one of the largest coronavirus lockdowns, similar to the lockdown in Wuhan, China. Around a quarter of the population's movement is restricted, putting the economy at great risk. 
Prime Minister Conte has also implored citizens to cooperate, "We must understand that we all must stick to and we must not counteract these measures. We must not try and be clever."
However, unlike China, Italy is a democracy and debates instantly sprang up regarding the enforcement of these laws and whether or not the citizens will abide by them. Within a day after the announcement of the new restrictions, the number of deaths from coronavirus raised by 50%. Italy has the most number of outbreaks after China, with currently more than 7,300 people having been infected.
Officials, including the prime minister, have urged citizens to stop the further spread of the virus. Nevertheless, travelers quickly climbed on aboard trains leaving Lombardy, the northern region of Italy that is being put on lockdown, before the edict went into effect on Sunday, Mar. 8. Those who violate the edict may face three months of jail time. 
Some drastic measures were taken by the Italian authorities in order to attempt to stop the spread of the virus. Flights to and from China were cancelled, towns were quarantined, and the movement of citizens in Lombardy and other cities was restricted. 
Unfortunately, the central government and officials in northern Italy are telling the people to do things that contradict each other, causing much confusion. Prime Minister Conte told citizens to stay put and not go anywhere unless they were cleared to pass, while the officials in Lombardy painted the situation as less severe and suggested citizens continue to go to work to preserve the economy. Critics point out that the national government should be the one to clear up this confusion. 
In the meantime, as Italy goes into one of the biggest coronavirus lockdowns, officials  are continuing to attempt to gain citizens' cooperation to prevent further spread of the virus. 
Photo courtesy of NYTIMES.COM